For members
When are people in Germany retiring?
The retirement age in Germany has been rising for years. But last year, people retired a little earlier - and they received slightly higher pensions than those who became pensioners the previous year, according to a report.
Published: 24 May 2022 10:40 CEST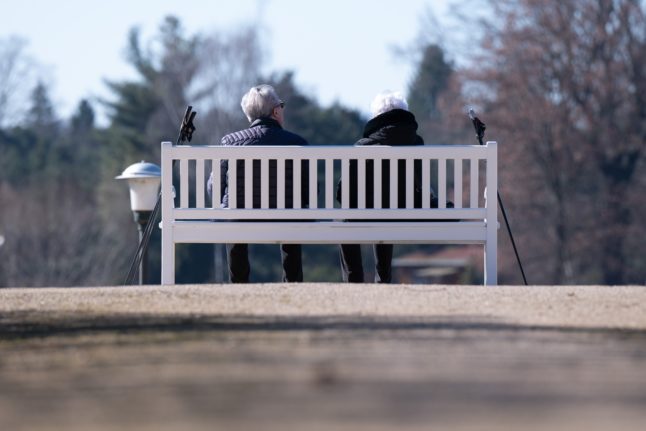 Two older people sit on a bench in Dresden, Saxony. Photo: picture alliance/dpa/dpa-Zentralbild | Sebastian Kahnert
Should tenants in Germany be shielded from energy price hikes?
Gas prices have more than tripled in the past year, prompting tenants' rights advocates to call for more social support and a cap on energy costs.
Published: 30 June 2022 15:57 CEST