For members
When are people in Germany retiring?
The retirement age in Germany has been rising for years. But last year, people retired a little earlier - and they received slightly higher pensions than those who became pensioners the previous year, according to a report.
Published: 24 May 2022 10:40 CEST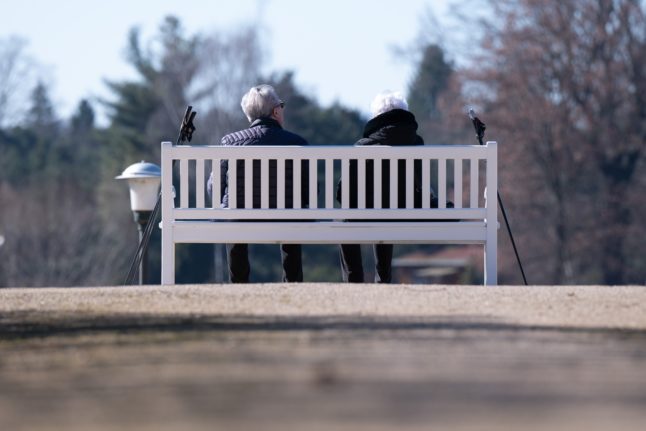 Two older people sit on a bench in Dresden, Saxony. Photo: picture alliance/dpa/dpa-Zentralbild | Sebastian Kahnert
Germany reaches agreement on Bürgergeld – with a couple of catches
Members of Germany's traffic light coalition government and the opposition Christian Democratic Union party have reached an agreement in the dispute over plans for a new citizens' income. There will be tougher sanctions against benefit recipients and fewer discretionary assets.
Published: 22 November 2022 16:54 CET