For members
Denglisch: The English words that will make you sound German
Denglisch - a hybrid of Deutsch and English - can refer to the half-and-half way Germans and foreigners speak to each other. But Germans use plenty of English words amongst themselves - although they don't always mean the same thing.
Published: 18 May 2022 09:23 CEST
Updated: 21 May 2022 08:28 CEST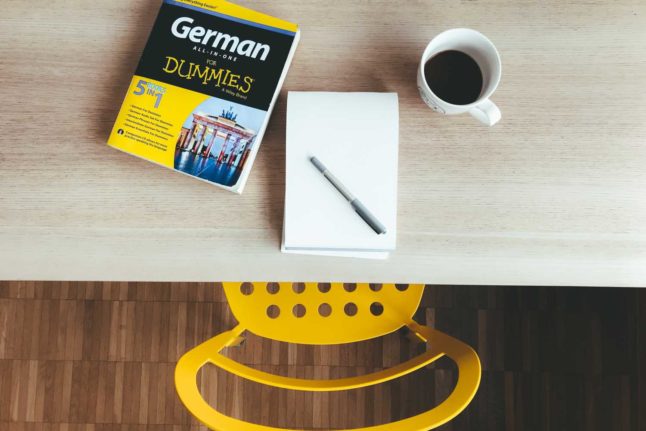 A German for Dummies language book sits atop a desk next to a pen and a cup of coffee. Photo by Jan Antonin Kolar on Unsplash
For members
How Germany's population is changing during the pandemic
Immigration is causing the population in Germany to grow slightly again after stagnating during the pandemic. Here's what we learned from the latest report on population changes.
Published: 20 June 2022 12:23 CEST