For members
Reader question: How can I find a German tax advisor?
The German tax code is complex enough to confound native Germans and foreigners alike. Finding an expert to handle it for you has many advantages—but how do you find the right one?
Published: 17 May 2022 15:45 CEST
Updated: 22 May 2022 09:39 CEST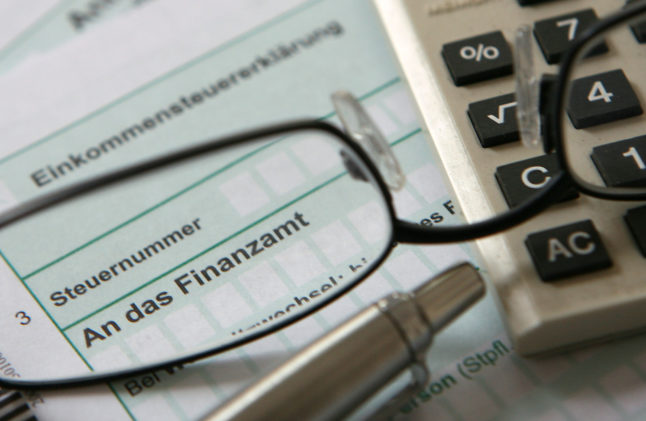 A calculator next to a tax return form. Many people can get money back from submitting a tax return. Photo: picture alliance / dpa | Oliver Berg
For members
Reader question: Will retirees benefit from Germany's energy relief package?
Students, freelancers, benefits claimants and employees are all set to get a financial boost from the German government this year - but have they forgotten about pensioners?
Published: 22 June 2022 16:01 CEST