For members
What to do if you lose your residence permit in Germany
Third-country nationals with the right to live and work in Germany are generally issued a residence permit in their passport or in the form of an ID card. But what do you if you happen to lose this vital document - or if it gets stolen? Here's a step-by-step guide.
Published: 10 May 2022 09:08 CEST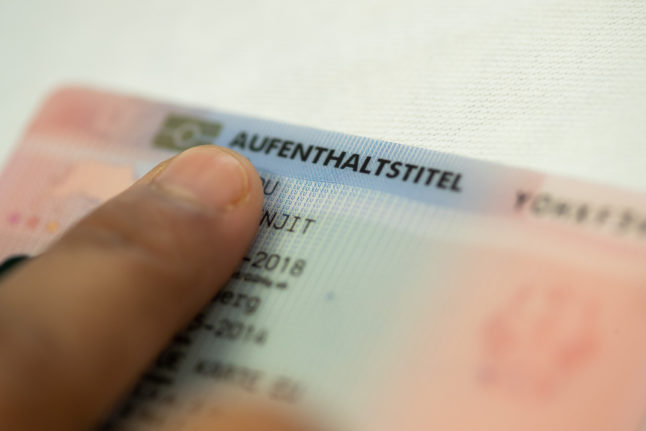 A German electronic ID and permanent residence permit. Photo: picture alliance/dpa | Daniel Karmann
For members
INTERVIEW: 'Changing German citizenship laws is a priority'
Germany's new coalition government is planning major reforms of the country's citizenship policies. The Local spoke to the FDP's immigration policy expert Dr. Ann-Veruschka Jurisch about when - and how - people can expect the rules to change.
Published: 24 May 2022 12:15 CEST