For members
Six German expressions to entice your Wanderlust
The German word 'Wanderlust' means "the desire to travel" and is used even in other languages. Here are some of the other words commonly used in Germany to describe the nation's love affair with travelling.
Published: 6 May 2022 16:52 CEST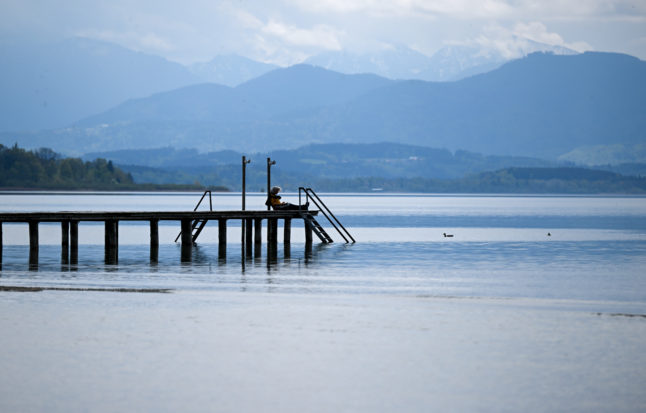 A woman enjoys the sunshine at Chiemsee in Bavaria. Photo: picture alliance/dpa | Sven Hoppe
For members
10 ways to express surprise in German
From woodland fairies to whistling pigs, the German language has a colourful variety of phrases to express surprise.
Published: 1 June 2022 17:19 CEST