For members
'So many hurdles': How Americans in Germany are fighting to renounce US citizenship
Facing increasingly tough tax rules while living abroad, an increasing number of US citizens are choosing to renounce their old passport and become German. But as one woman found out, getting rid of US citizenship isn't as simple as it sounds.
Published: 5 May 2022 16:19 CEST
Updated: 9 May 2022 08:43 CEST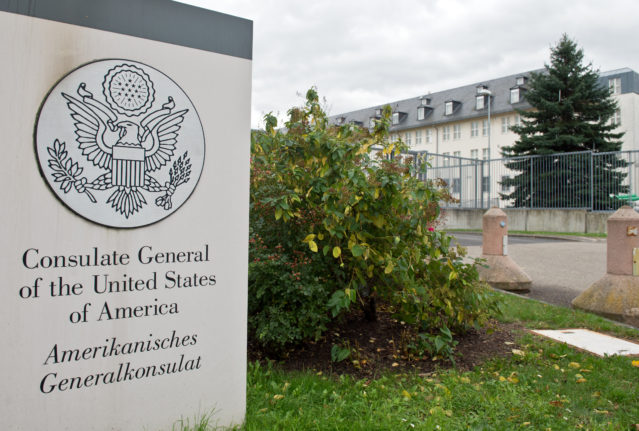 The US Consulate General in Frankfurt. Photo: picture alliance / dpa | Boris Roessler
For members
INTERVIEW: 'Changing German citizenship laws is a priority'
Germany's new coalition government is planning major reforms of the country's citizenship policies. The Local spoke to the FDP's immigration policy expert Dr. Ann-Veruschka Jurisch about when - and how - people can expect the rules to change.
Published: 24 May 2022 12:15 CEST