For members
Everything you should know about renting a furnished flat in Germany
Furnished properties are increasingly popular in Germany - but it's worth knowing the rules around them to make sure you don't get overcharged. Here's everything you need to know before signing the contract on a furnished flat.
Published: 4 May 2022 14:37 CEST
Updated: 8 May 2022 09:43 CEST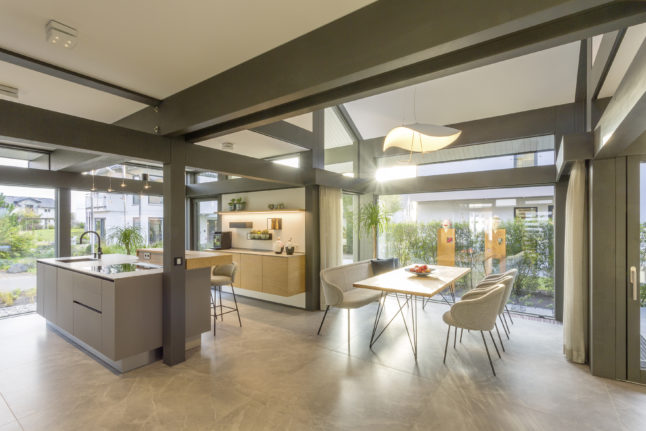 A luxury furnished flat in Leipzig, Saxony. Photo: picture alliance/dpa/HUF HAUS GmbH & Co. KG | Lothar Rehermann
How people in Germany are struggling with rent hikes
Germany's extremely high inflation rates are causing headaches for tenants whose monthly rent is linked to the Consumer Price Index (CPI).
Published: 12 May 2022 10:48 CEST