For members
Everything you should know about renting a furnished flat in Germany
Furnished properties are increasingly popular in Germany - but it's worth knowing the rules around them to make sure you don't get overcharged. Here's everything you need to know before signing the contract on a furnished flat.
Published: 4 May 2022 14:37 CEST
Updated: 8 May 2022 09:43 CEST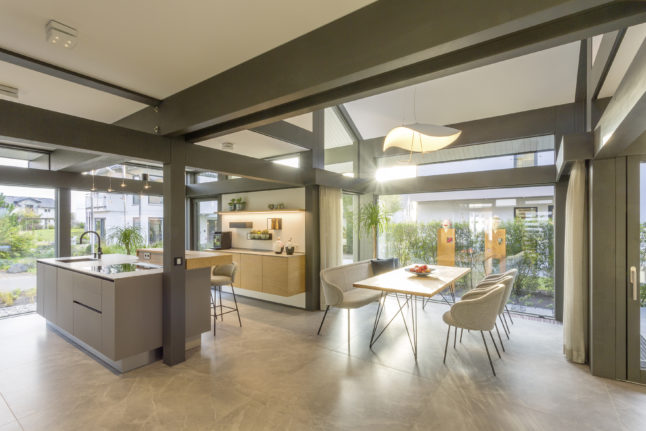 A luxury furnished flat in Leipzig, Saxony. Photo: picture alliance/dpa/HUF HAUS GmbH & Co. KG | Lothar Rehermann
For members
EXPLAINED: How to sublet your apartment in Germany
If you're going away for a period of time or want to cut your living costs, subletting your flat can seem like an appealing option. But there are a lot of things you need to consider first. We break them down.
Published: 22 June 2022 16:35 CEST
Updated: 26 June 2022 09:06 CEST