For members
How easy is it to get an English-speaking job in Germany?
Lots of foreigners in Germany hope to get a job or climb the career ladder. But are there still opportunities for English speakers who don't have fluent German? We spoke to a careers expert to find out.
Published: 28 April 2022 17:11 CEST
Updated: 26 May 2022 09:36 CEST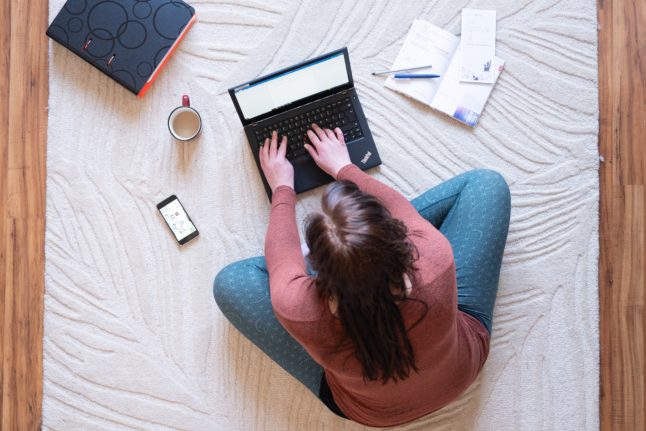 A woman working from home in Germany. Photo: picture alliance/dpa/dpa-Zentralbild | Sebastian Kahnert
For members
EXPLAINED: How Germany plans to make immigration easier for skilled workers
The German government has agreed on a set of reforms for the immigration of skilled workers, which was approved by the cabinet on Wednesday. Here's what they're planning.
Published: 29 November 2022 10:57 CET
Updated: 30 November 2022 14:06 CET