For members
How easy is it to get an English-speaking job in Germany?
Lots of foreigners in Germany hope to get a job or climb the career ladder. But are there still opportunities for English speakers who don't have fluent German? We spoke to a careers expert to find out.
Published: 28 April 2022 17:11 CEST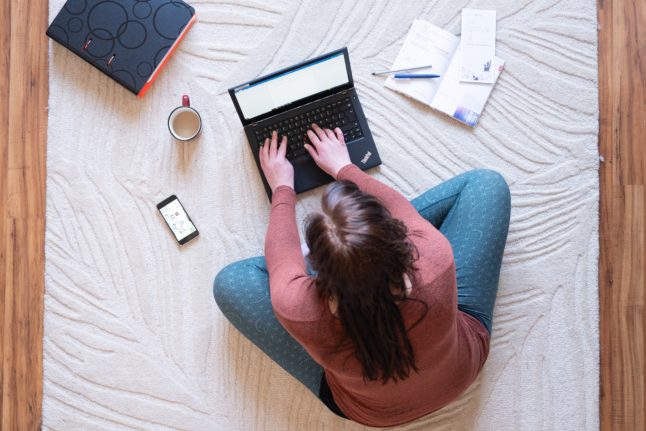 A woman working from home in Germany. Photo: picture alliance/dpa/dpa-Zentralbild | Sebastian Kahnert
For members
'Lack of diversity is a problem': What it's like to work at a Berlin tech startup
Many foreigners dream of finding a job in Germany's growing startup scene. But aside from promises of free pizza, what's the culture like, is the pay good - and do you need to speak German? We spoke to two foreigners working at tech startups in Berlin to find out.
Published: 11 May 2022 16:38 CEST