For members
EXPLAINED: Why Switzerland rejected a German arms delivery to Ukraine
Switzerland has repeatedly blocked the export of everything from weapons to helmets to Ukraine, even for non-military uses. Here's why.
Published: 27 April 2022 12:01 CEST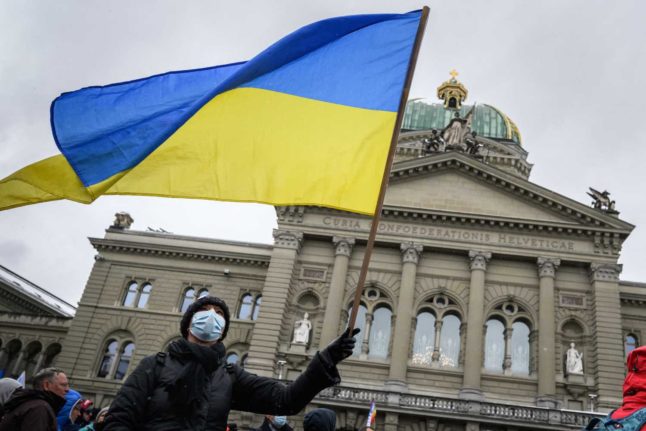 Switzerland's support of Ukraine cannot include arms or even protective devices.Photo: Fabrice COFFRINI / AFP
'Iron weathercock': Europe reacts to Liz Truss becoming new British PM
European leaders and political commentators on Monday reacted to Liz Truss being elected as new Conservative party leader and therefore succeeding Boris Johnson as UK prime minister, and there were plenty of Margaret Thatcher references.
Published: 5 September 2022 15:42 CEST