For members
Nine expressions that perfectly sum up spring in Germany
As the days get warmer and the streets are awash with bright green foliage and cherry blossom, there are a few German words and expressions that you may find handy this season.
Published: 25 April 2022 17:31 CEST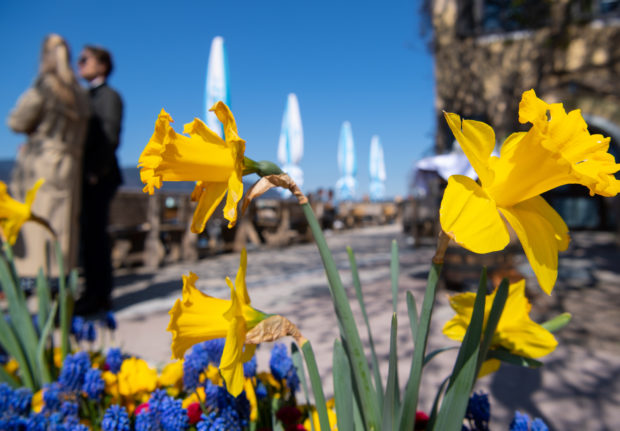 Daffodils bloom near Tegernsee in Bavaria. Photo: picture alliance/dpa | Sven Hoppe
For members
The best podcasts for learning and perfecting your German
Once you've learned the basics of German, listening to podcasts is one of the best ways of increasing vocabulary and speeding up comprehension. Here are some of the best podcasts out there for German learners.
Published: 19 August 2022 15:18 CEST