For members
Nine expressions that perfectly sum up spring in Germany
As the days get warmer and the streets are awash with bright green foliage and cherry blossom, there are a few German words and expressions that you may find handy this season.
Published: 25 April 2022 17:31 CEST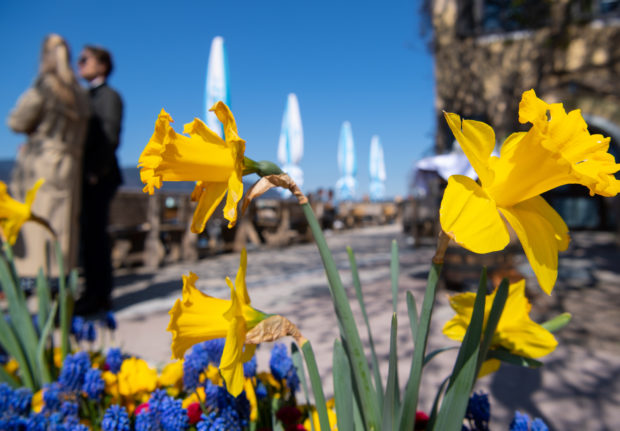 Daffodils bloom near Tegernsee in Bavaria. Photo: picture alliance/dpa | Sven Hoppe
For members
10 ways to express surprise in German
From woodland fairies to whistling pigs, the German language has a colourful variety of phrases to express surprise.
Published: 1 June 2022 17:19 CEST