For members
Nine expressions that perfectly sum up spring in Germany
As the days get warmer and the streets are awash with bright green foliage and cherry blossom, there are a few German words and expressions that you may find handy this season.
Published: 25 April 2022 17:31 CEST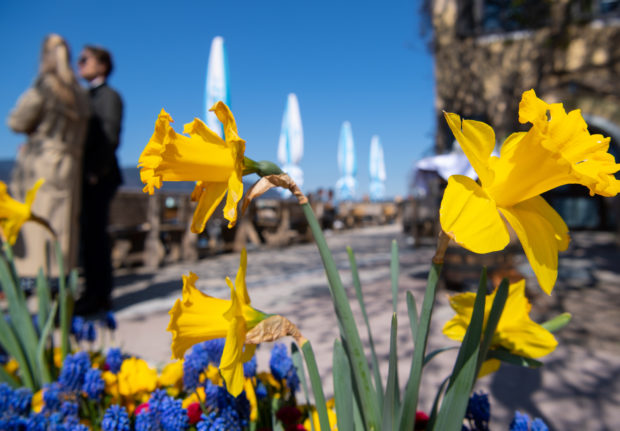 Daffodils bloom near Tegernsee in Bavaria. Photo: picture alliance/dpa | Sven Hoppe
For members
Six German expressions to entice your Wanderlust
The German word 'Wanderlust' means "the desire to travel" and is used even in other languages. Here are some of the other words commonly used in Germany to describe the nation's love affair with travelling.
Published: 6 May 2022 16:52 CEST