For members
How soaring German property prices are out of reach for buyers
With prices soaring in Germany's real estate market, more than half of renters say the dream of owning their own home seems increasingly out of reach.
Published: 20 April 2022 15:16 CEST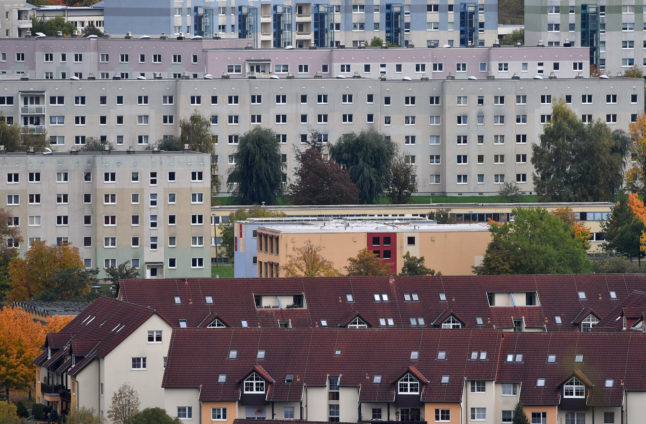 Flats in Wutha-Farnroda, Thuringia. Photo: picture alliance/dpa/dpa-Zentralbild | Martin Schutt
EXPLAINED: How to get a Kleingarten in Germany
An estimated 5 million people in Germany make use of a garden allotment; here's what you need to do to become one of them.
Published: 13 April 2022 16:47 CEST
Updated: 27 April 2022 12:24 CEST