For members
The best ways to improve your German for free
From tandem partnerships to German podcasts, there are many ways you can master the German language without spending a cent. 
Published: 19 April 2022 17:20 CEST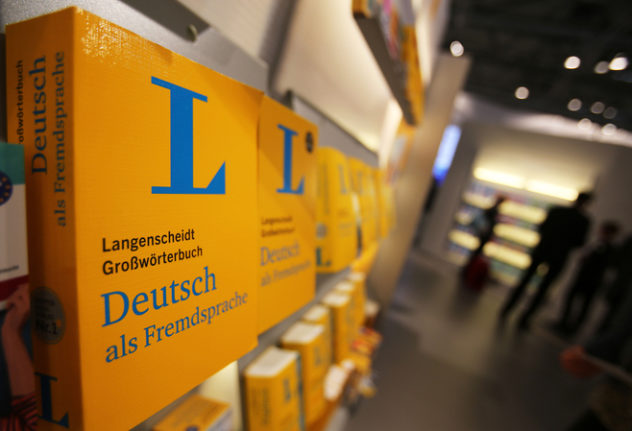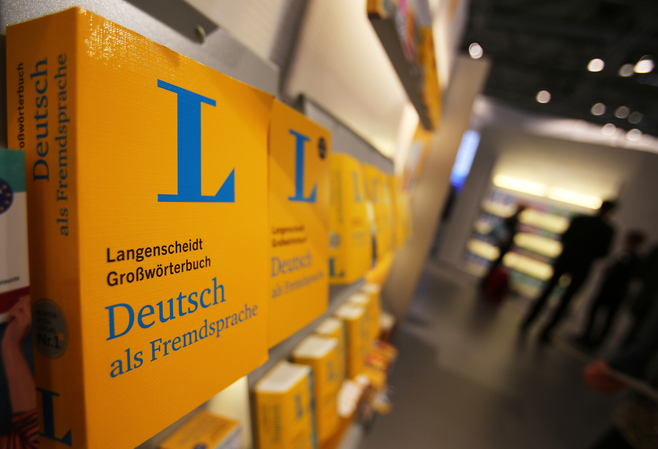 Dictionaries for German as a foreign language from Langenscheidt on a shelf in a book shop. Photo: picture alliance/dpa | Oliver Berg
For members
10 words to help you enjoy the German summer
Summer has arrived in Germany, so we've put together a list of ten words to help you navigate the hottest season.
Published: 7 June 2022 17:24 CEST