For members
The best ways to improve your German for free
From tandem partnerships to German podcasts, there are many ways you can master the German language without spending a cent. 
Published: 19 April 2022 17:20 CEST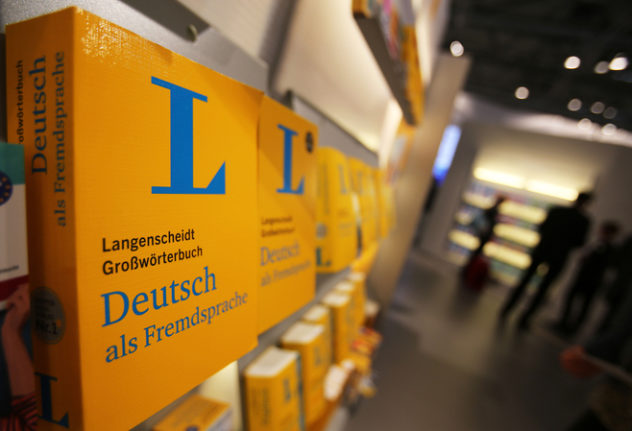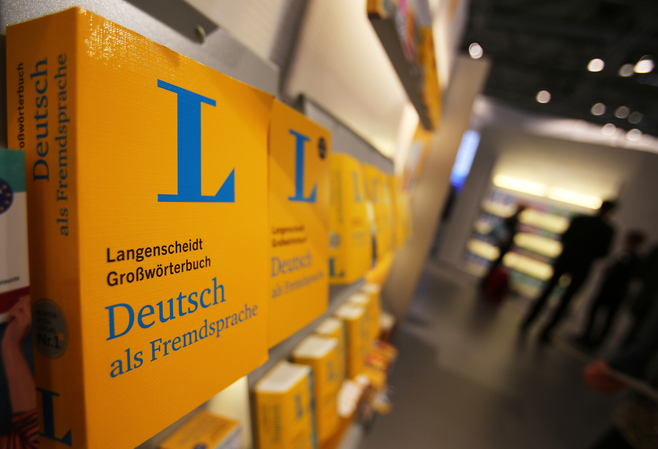 Dictionaries for German as a foreign language from Langenscheidt on a shelf in a book shop. Photo: picture alliance/dpa | Oliver Berg
For members
REVEALED: The German versions of famous English sayings
From dancing at two weddings to killing flies, the German language has its own unique way of expressing the sentiments behind some of the most popular English sayings.
Published: 20 April 2022 17:48 CEST