For members
EXPLAINED: Could Germany introduce a motorway speed limit?
More and more politicians are adding their voices to the call for introducing a speed limit on German motorways. But how likely is it that the policy will come into force?
Published: 11 April 2022 11:38 CEST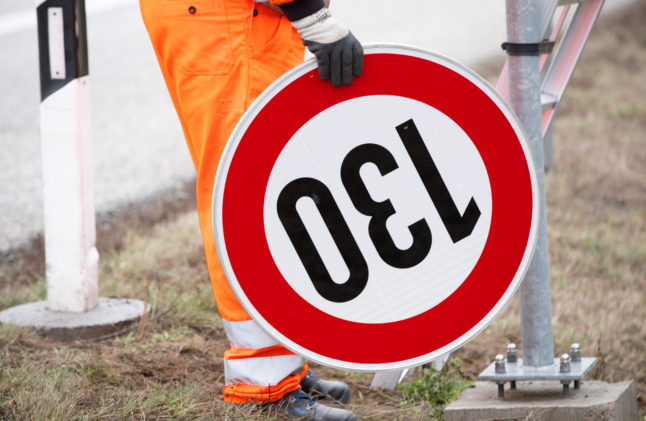 A road patrol officer holds a traffic sign on the A24 autobahn with the speed limit 130 kilometers per hour. Photo: picture alliance/dpa/dpa-Zentralbild | Jens Büttner
Should tenants in Germany be shielded from energy price hikes?
Gas prices have more than tripled in the past year, prompting tenants' rights advocates to call for more social support and a cap on energy costs.
Published: 30 June 2022 15:57 CEST