For members
10 things to know about Rhineland-Palatinate
How much do you know about Germany's ninth largest state? Here are 10 historical and cultural facts to help you get to know the region better.
Published: 11 April 2022 12:57 CEST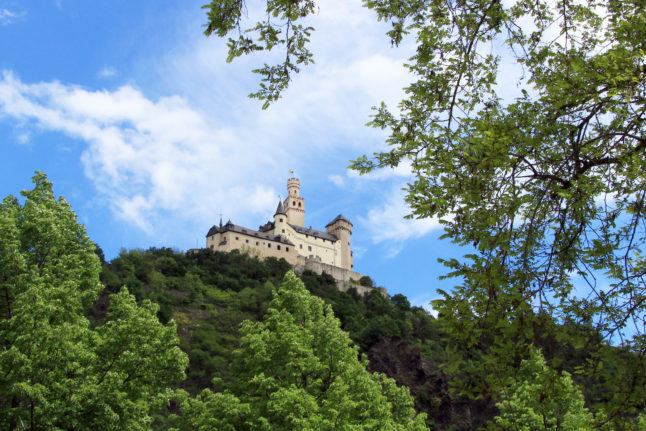 The famous Marksburg castle in Braubach, Rhineland-Palatinate. Photo: picture alliance/dpa/dpa-tmn | Bernd F. Meier
For members
Why are shops in Germany closed on Sundays – and will it ever change?
Germany's strict ban on shops opening on Sundays can be a shock to foreigners. We looked at the culture around it, and spoke to one of the country's largest trade unions to find out if things are ever likely to change.
Published: 5 May 2022 12:51 CEST
Updated: 8 May 2022 09:40 CEST