How private investors are buying up healthcare practices in Germany
Hundreds of health practices in Germany have been purchased by private investors in recent years - and a new investigation suggests that patient care is suffering as a result.
The German healthcare system generally has a positive reputation. In a recent survey conducted by The Local, many readers reported that they were largely satisfied with the ease of getting a doctor's appointment and the health insurance system. 
However, a new investigation has revealed a worrying trend in medical practices: according to ARD, doctor's surgeries are increasingly being seen as an attractive proposition for private investors, leading to mass purchases of practices across the country. The study reveals that the influence of these investors may be having a direct impact on the cost of treatment and patient care.
Here's what we know so far. 
What's going on?
Over the past few years, equity companies have increasingly turned their gaze on the German healthcare sector, seeing medical practices as a way to make significant returns on investments. 
According to ARD's Panorama, more than 500 practices are now owned by private equity firms in the field of ophthalmology (eye care) alone.
READ ALSO: 'It works': Your verdict on the German health insurance system
The trend isn't only restricted to ophthalmology: investors are also taking over practices of dentists, radiologists, orthopaedists, gynaecologists, kidney specialists, internists and general practitioners all across Germany. 
Due to the fact that these purchases often take place behind closed doors, data on the scale of buy-ups isn't readily available. Indeed, the changes have largely gone unnoticed in the public sphere.
Investors vehemently deny that the treatments in these practices are getting worse or more expensive, but a new study conducted by the IGES Institute on behalf of the Association of Statutory Health Insurance Physicians in Bavaria (KVB) suggests the opposite.
Researchers now believe that profit motives in these practices are having a major impact on patient care.  
Is the cost of treatment higher at equity-firm owned practices?
The IGES study analysed data from seven different medical practices from 2018 to 2019 and concluded that cost of treatment at an investor-owned practice tended to be around 10 percent higher than in other practices for the exact same procedures.
READ ALSO: How to make the most of reward schemes on your German health insurance
According to the study, the higher fees are "solely due to the characteristic of ownership" and were completely divorced from aspects of treatment and patient outcomes. This led the researchers to conclude that practices owned by financial investors were far more profit-oriented than their non-investor-led counterparts.
Wolfgang Krombholz, board member of the KVB, said he was concerned that the healthcare system would only be oriented towards earning opportunities if politicians didn't act soon. "It is important to us to recognise what kind of developments are going on at the moment," he told ARD. "And that these developments are limited in the future."
What impact does this have on patient care?
According to the IGES research and investigations carried out by Panorama, the impact of this profit motive on patient care is significant.
"Ophthalmology has become a business," one ophthalmologist who had worked for two investor-led surgeries told Panorama. "It is simply a business in which as much money as possible is to be made."
In her interview, she revealed that she was told to "upsell" as many procedures to patients as she could - particularly those that the patient would have to pay for themselves. She said one of the main treatments being pushed was cataracts surgery since simple operations can be especially lucrative for investors. This is backed up by the yearly financial reports of the healthcare brands.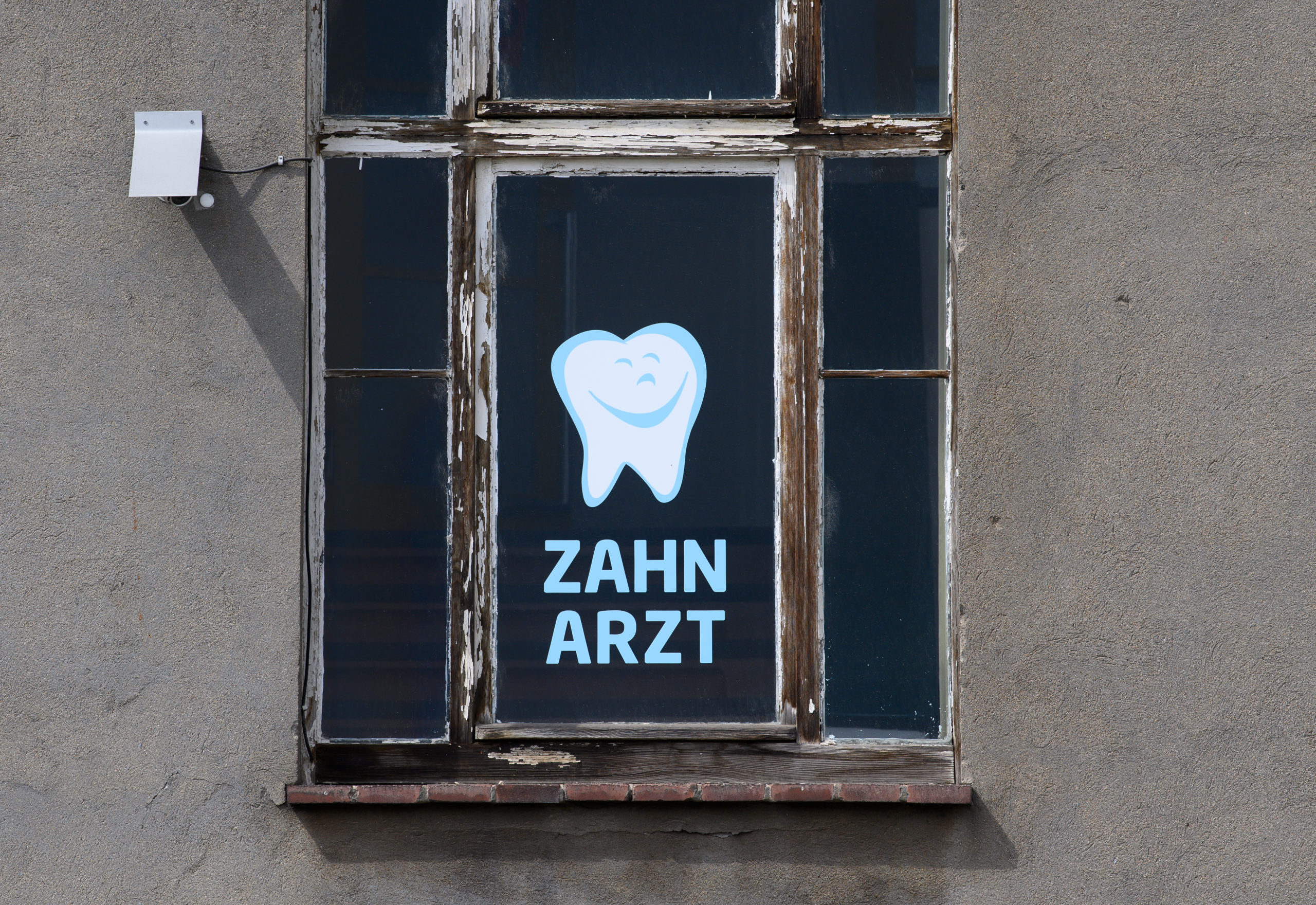 A sign for a dentist's practice in Dresden, Saxony. Photo: picture alliance/dpa/dpa-Zentralbild | Robert Michael
In dentistry, too, sweeping acquisitions have occurred over the past few years, resulting in increased economic pressure in the hundreds of surgeries now under the control of investors. 
One dentist, for example, told Panorama that she was regularly presented with "motivational" diagrams by the practice owners. The charts showed the profits she'd made with bridges, crowns or implants - and how much more the top dentists in the chain had achieved. 
The dentist, who wished to remain anonymous, said she was shocked to find out that patients had received treatment from her that was not yet necessary - including drilling into healthy teeth. In addition, she said she was pressured to bill the health insurance companies as much as possible. 
READ ALSO: What you should know about Germany's plans to roll out e-prescriptions
Are politicians doing anything about it? 
Some politicians have wanted to limit the intervention of investors in the healthcare sector for some time - including the Bavarian MP Martina Stamm-Fibich (SPD).
"If we have a structure where doctors are clearly presented with financial figures, it has nothing to do with our care as we organise it in Germany," Stamm-Fibich told Panorama.
"The state health ministers passed a joint resolution last November that says that the steadily increasing share of investor-supported practices in health care is noted with growing concern", she explained.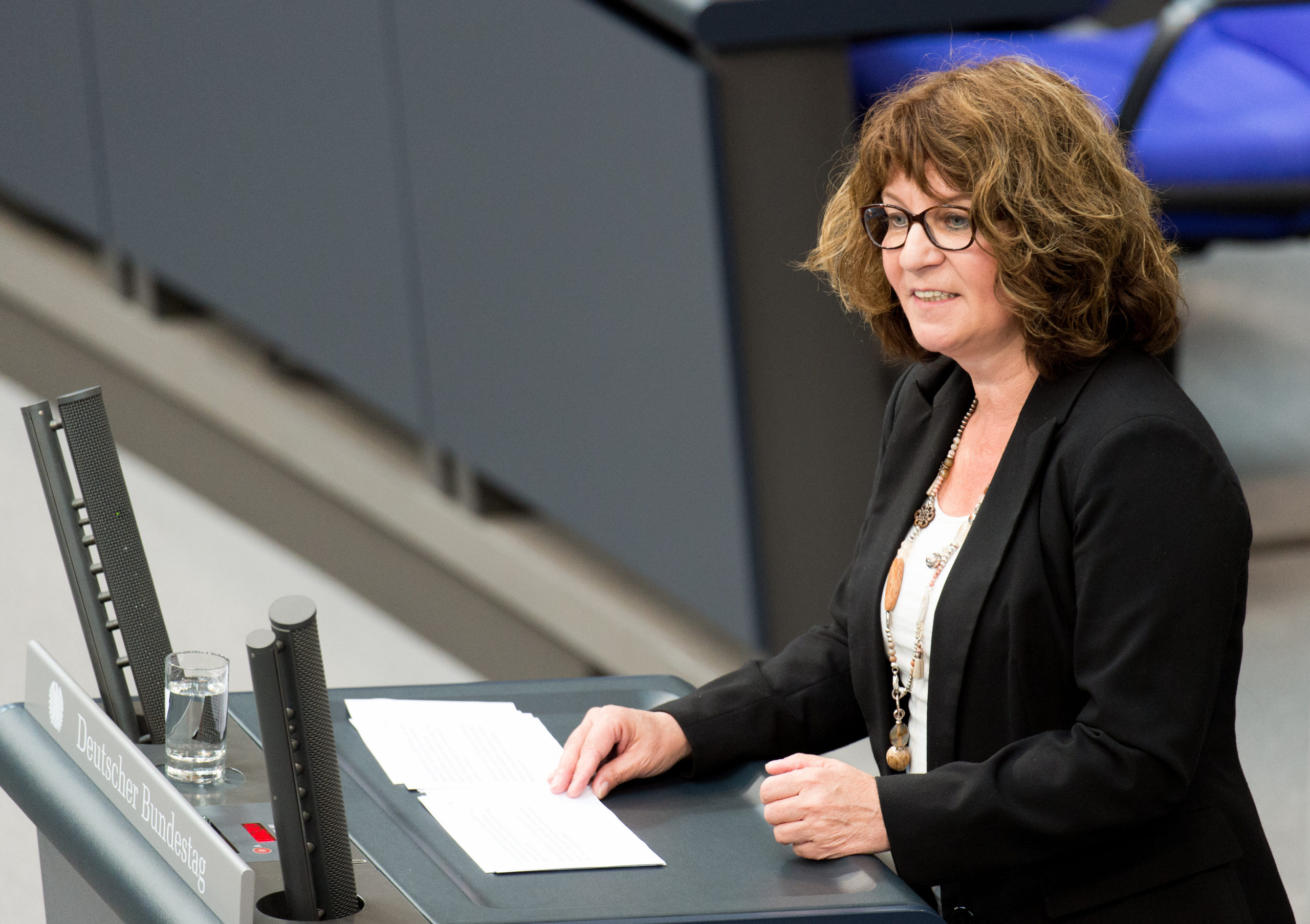 Martina Stamm-Fibich (SPD) gives a speech in parliament. Stamm-Fibich is one of the politicians calling for limitations on the purchase of practices by private equity firms. Photo: picture alliance / dpa | Monika Skolimowska
"The ministers are calling for more transparency and have asked the Federal Ministry of Health to initiate legislation to limit the purchase of further practices."
When questioned by Panorama, the Federal Ministry of Health said that restrictions on purchasing medical practices would be difficult to enact due to legal concerns.
However, the Bavarian Minister of Health, Klaus Holetschek (CSU), sees the current study by the KVB as a reason to debate the issue.
"We will take a look at where there are undesirable developments and then take action," he told NDR and BR. 
READ ALSO: Climate, weed and citizenship : The new German government's roadmap
See Also