For members
EXPLAINED: The German railcard deal you need to know about
To celebrate the 30th anniversary of Germany's BahnCard, Deutsche Bahn is slashing the prices of its railcards for a limited time. Here's what you need to know.
Published: 6 April 2022 12:55 CEST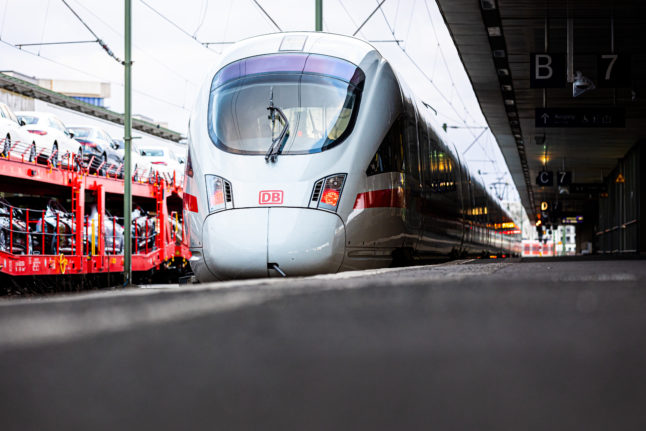 An ICE train waits on the platform at Hannover Hauptbahnhof. Photo: picture alliance/dpa | Moritz Frankenberg
German states threaten to block €9 ticket in Bundesrat
Germany's cut-price transport ticket is supposed to go on sale next Monday - but a battle over financing is threatening to torpedo the government's plans.
Published: 16 May 2022 15:11 CEST