For members
When will Germany introduce the €9 monthly travel ticket?
The German government recently announced it was bringing in a relief package to ease the pain of rising energy costs, and it will include a €9 monthly travel ticket. When is it likely to come into force?
Published: 4 April 2022 10:28 CEST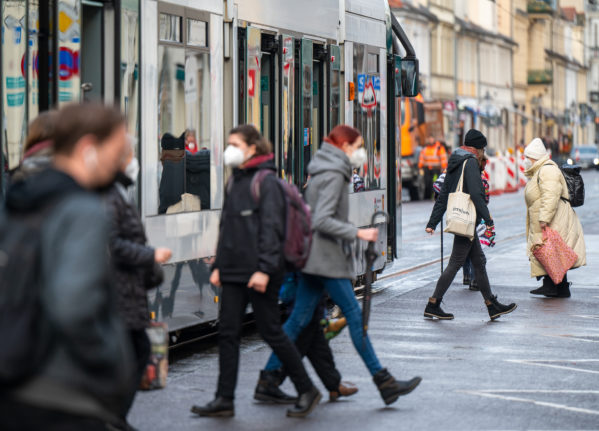 Tram users in Potsdam, Brandenburg. Germany is introducing a €9 monthly ticket for a limited time. Photo: picture alliance/dpa/dpa-Zentralbild | Monika Skolimowska
Who benefits from Germany's €9 public transport ticket offer?
With Germany set to roll out the €9 monthly transport ticket soon, we looked at how it could benefit you (or not) - whether you're a car owner, tourist or a day tripper.
Published: 18 May 2022 12:05 CEST