For members
KEY POINTS: The Covid rules you still need to know in Germany
The transition period for the previous version of the Infection Protection Act has expired, bringing with it the end of most Covid restrictions in Germany. Here are the measures you still need to know about.
Published: 4 April 2022 11:53 CEST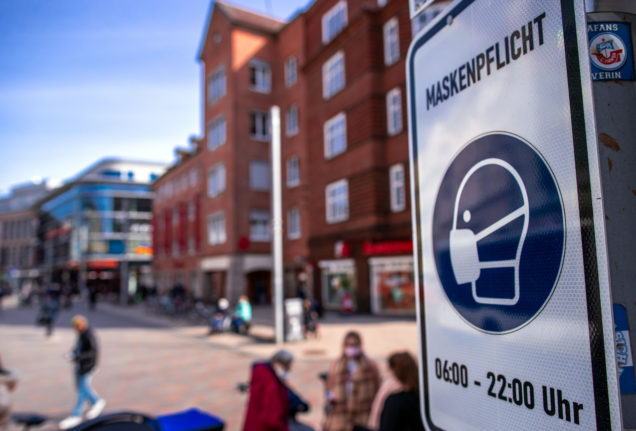 A sign in Schwerin informs people of the mandatory mask-wearing requirement. Photo: picture alliance/dpa/dpa-Zentralbild | Jens Büttner
Covid-19: European summer holidays threatened by rise of subvariants
A resurgence of Covid-19 cases in Europe, this time driven by new, fast-spreading Omicron subvariants, is once again threatening to disrupt people's summer plans.
Published: 22 June 2022 16:08 CEST