For members
What are Germany's new Covid mask rules?
Germany is on the cusp of an overhaul of its mask-wearing rules, with several shops and businesses indicating that they're happy for customers to leave their masks at home. Here are the places you will - and won't - need to cover your mouth and nose in future.
Published: 30 March 2022 11:14 CEST
Updated: 2 April 2022 09:05 CEST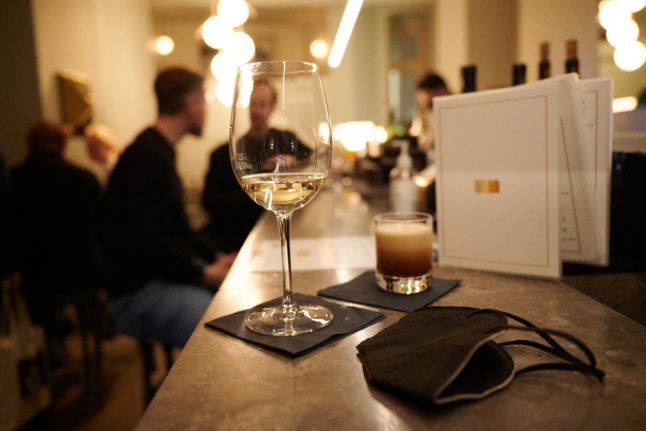 A mask lies on a table in a bar in Berlin. Photo: picture alliance/dpa | Annette Riedl
For members
EXPLAINED: Germany's planned changes to Covid vaccination status
From October, there will be changes to who is considered fully vaccinated in Germany. Here's what we know so far.
Published: 29 June 2022 11:47 CEST