For members
What we know so far about Germany's €9 monthly travel ticket plans
The coalition government has agreed on a relief package to ease the pressure on people in Germany dealing with high energy costs. Cheap travel tickets are part of the plans. What do we know so far?
Published: 25 March 2022 17:38 CET
Updated: 29 March 2022 13:12 CEST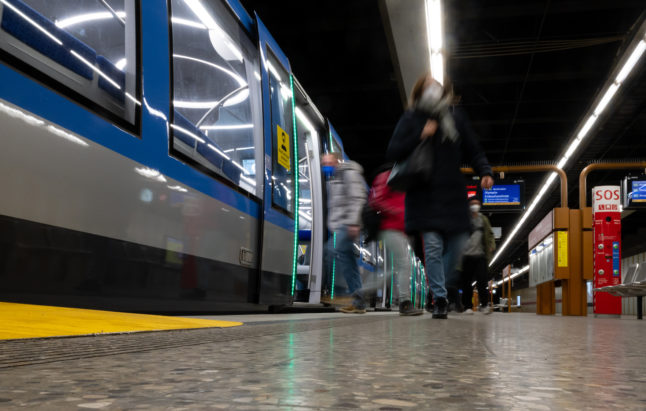 People use the U-bahn in Munich. Photo: picture alliance/dpa | Sven Hoppe
Who benefits from Germany's €9 public transport ticket offer?
With Germany set to roll out the €9 monthly transport ticket soon, we looked at how it could benefit you (or not) - whether you're a car owner, tourist or a day tripper.
Published: 18 May 2022 12:05 CEST