For members
Do I need to repaint the walls when moving out of a German flat?
When moving out of a flat in Germany, you'll need to leave it in a reasonable condition - but does this always mean painting the walls? Here's what you should know.
Published: 25 March 2022 13:32 CET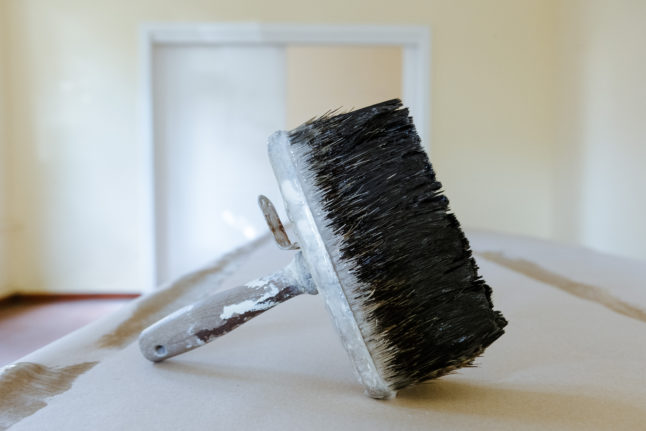 A paintbrush is set on a table during flat renovations. Photo: picture alliance/dpa/dpa-tmn | Markus Scholz
Reader question: What's the life expectancy in Germany?
Babies born in today's Germany can expect to live much longer than previous generations - with a slight decrease since the start of the coronavirus pandemic.
Published: 2 August 2022 13:17 CEST