For members
Do I need to repaint the walls when moving out of a German flat?
When moving out of a flat in Germany, you'll need to leave it in a reasonable condition - but does this always mean painting the walls? Here's what you should know.
Published: 25 March 2022 13:32 CET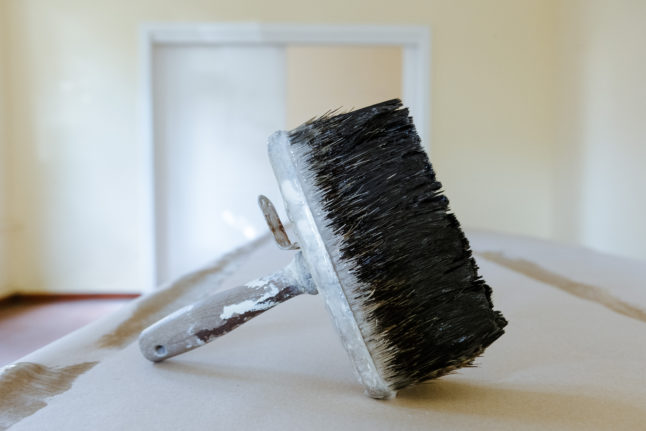 A paintbrush is set on a table during flat renovations. Photo: picture alliance/dpa/dpa-tmn | Markus Scholz
For members
What tourists visiting Germany need to know about the €9 ticket
Public transport in Germany is about to get a lot cheaper with the introduction of the €9 ticket this summer. We looked at whether you have to be a resident in Germany to get it.
Published: 11 May 2022 11:34 CEST
Updated: 15 May 2022 06:47 CEST