For members
How to challenge high import fees on non-EU parcels in Germany
Residents of Germany have been complaining of high charges levied on gifts sent from outside the EU - many of which should be exempt from customs fees. Here's what to do if you're facing this problem.
Published: 23 March 2022 17:31 CET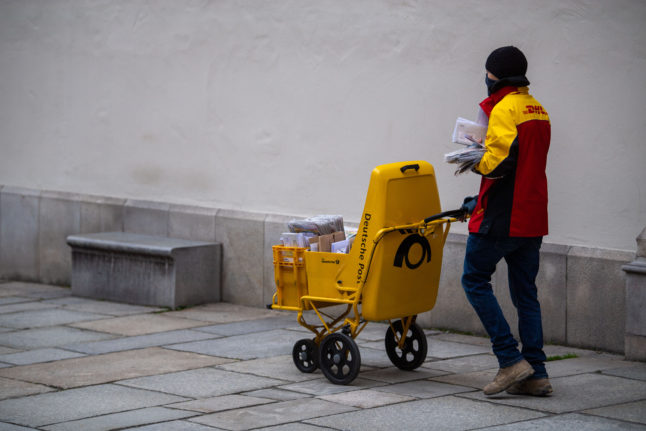 A DHL worker delivers parcels and letters in Passau, Bavaria. Photo: picture alliance/dpa | Lino Mirgeler
Germany reaches agreement on Bürgergeld – with a couple of catches
Members of Germany's traffic light coalition government and the opposition Christian Democratic Union party have reached an agreement in the dispute over plans for a new citizens' income. There will be tougher sanctions against benefit recipients and fewer discretionary assets.
Published: 22 November 2022 16:54 CET