For members
EXPLAINED: The Covid measures across German states
The German government has relaxed Covid protection laws, but several states have extended them. We break down what it all means.
Published: 21 March 2022 17:29 CET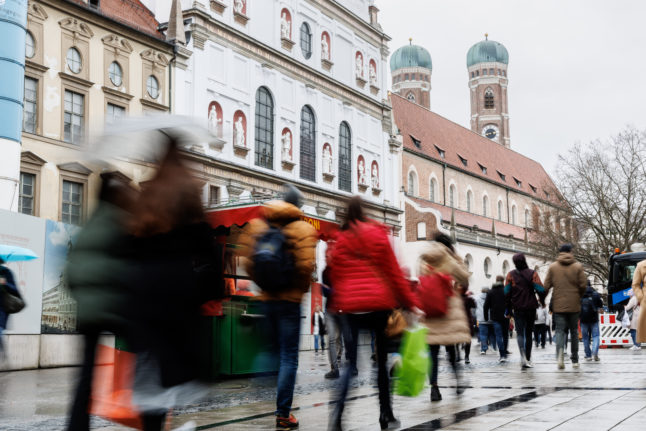 Passers-by walk through Kaufingerstraße in Munich's city centre. Photo: picture alliance/dpa | Matthias Balk
Bavaria signals end to compulsory masks on public transport
Bavaria's state premier Markus Söder (CSU) has announced plans for a "prompt" end to mandatory masks on buses and trains.
Published: 23 November 2022 11:29 CET