For members
What's behind Germany's obsession with doctorates?
Germany has by far the highest number of doctoral graduates in Europe every year and the doctor title is particularly revered in the country. We speak to an expert in the field to find out why.
Published: 18 March 2022 16:52 CET
Updated: 2 August 2022 12:26 CEST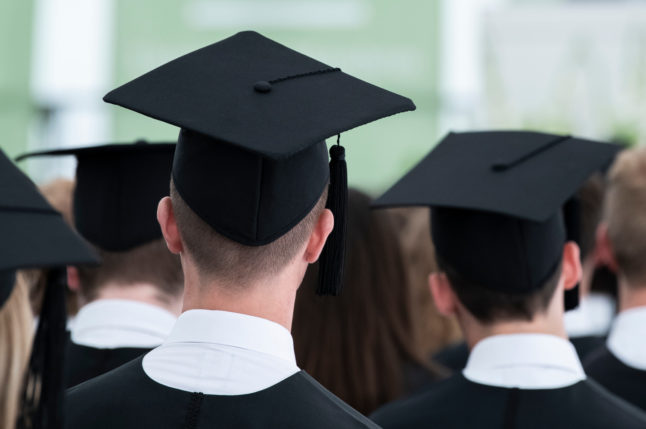 Graduates sit in a tent on the grounds of the University of Mannheim during a Master's graduation ceremony. Photo: picture alliance/dpa | Silas Stein
For members
Will German employers really have to monitor staff working hours?
An overhaul in the way working hours are tracked in Germany is on the cards following a recent court decision. But it remains unclear what it actually means for the world of work. The Local asked experts what's going on, and what happens next.
Published: 20 September 2022 16:42 CEST
Updated: 24 September 2022 06:11 CEST