For members
How much does it cost to get a driving licence in Germany?
When it comes to getting behind the wheel, Germany has a reputation for being outrageously expensive. Here's a breakdown of the costs you can expect to get hold of a driver's licence in the Bundesrepublik.
Published: 18 March 2022 11:04 CET
Updated: 25 June 2022 08:46 CEST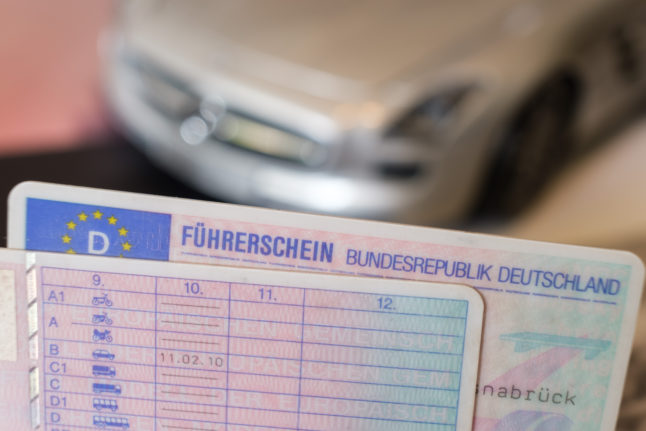 Two German driver's licences are held up in front of a car. Photo: picture alliance/dpa | Ole Spata
For members
How much extra will households in Germany pay under new gas surcharge?
With a new gas levy set to come info force in October, experts have been looking at how much more people will have to pay - even if they've already agreed contracts. There are also calls for everyone, including non-gas customers, to contribute.
Published: 1 August 2022 16:55 CEST