For members
How much does it cost to get a driving licence in Germany?
When it comes to getting behind the wheel, Germany has a reputation for being outrageously expensive. Here's a breakdown of the costs you can expect to get hold of a driver's licence in the Bundesrepublik.
Published: 18 March 2022 11:04 CET
Updated: 27 March 2022 11:21 CEST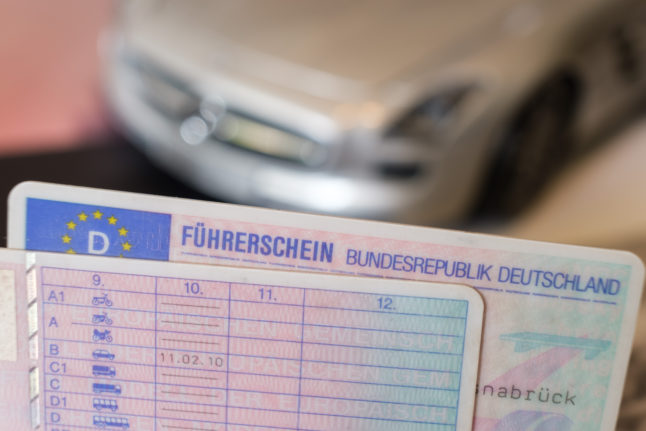 Two German driver's licences are held up in front of a car. Photo: picture alliance/dpa | Ole Spata
For members
Why German bank customers could soon pay less for their account
A major German bank is set to scrap fees on large balances - and a number of others look set to follow. Here's why people in Germany may be paying less for their savings or current account in the near future.
Published: 12 May 2022 17:13 CEST