For members
How much does it cost to get a driving licence in Germany?
When it comes to getting behind the wheel, Germany has a reputation for being outrageously expensive. Here's a breakdown of the costs you can expect to get hold of a driver's licence in the Bundesrepublik.
Published: 18 March 2022 11:04 CET
Updated: 25 June 2022 08:46 CEST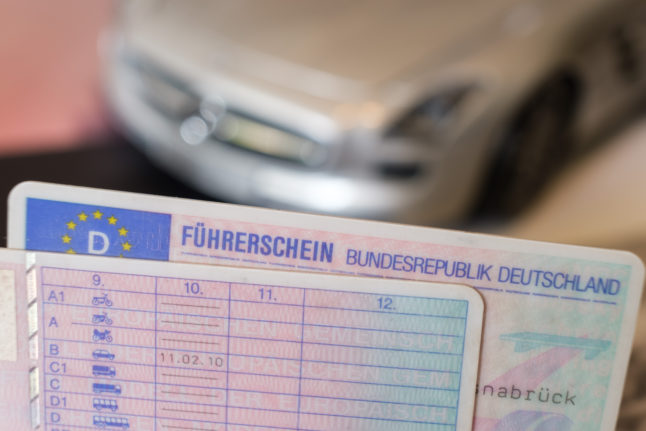 Two German driver's licences are held up in front of a car. Photo: picture alliance/dpa | Ole Spata
For members
EXPLAINED: 10 ways to save money on your groceries in Germany
With inflation at its highest level in 70 years, consumers in Germany are really feeling the pinch, particularly in the supermarket. Here are some simple tips on how you can save money on your grocery shopping.
Published: 14 November 2022 17:13 CET