For members
'Show solidarity': Germans urged not to panic-buy over shortage fears
People in Germany are being urged not to stockpile supermarket items like sunflower oil and flour over worries about shortages due to Russia's war on Ukraine. We look at what's going on.
Published: 15 March 2022 17:24 CET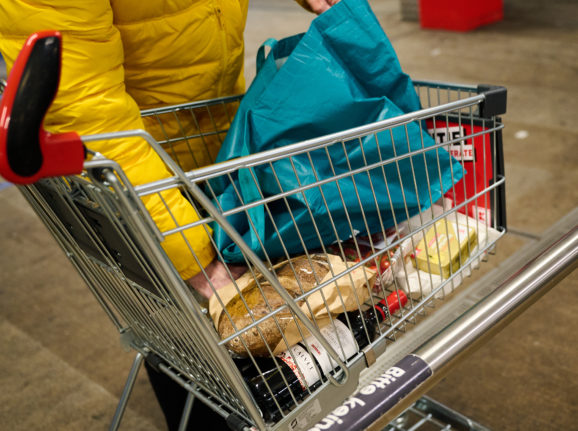 A shopper loading a trolley in Berlin in November 2021. Consumers have been urged not to stockpile. Photo: picture alliance/dpa | Annette Riedl
Rapping, breakdancing Ukrainians win Eurovision in musical morale boost
Ukraine won the Eurovision Song Contest Sunday with an infectious hip-hop folk melody, boosting spirits in the embattled nation fighting off a Russian invasion that has killed thousands and displaced millions of people.
Published: 15 May 2022 08:42 CEST