For members
EXPLAINED: The 25 most in-demand jobs in Germany
For those considering relocating to Germany - or looking for a new profession - here are the most in-demand jobs out there, according to a study by LinkedIn.
Published: 7 March 2022 16:43 CET
Updated: 12 March 2022 07:17 CET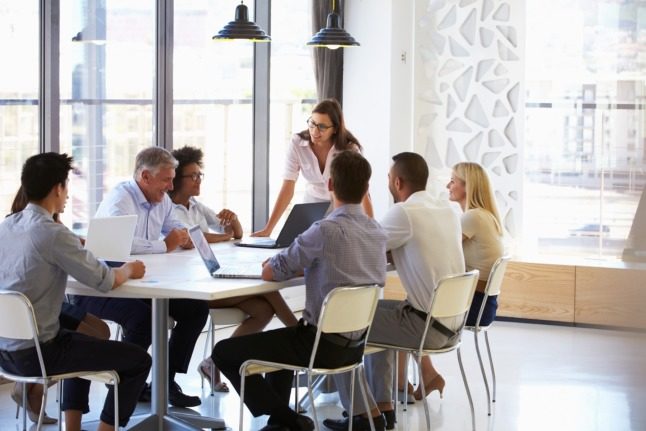 There are lots of open vacancies in Germany. Photo: picture alliance/dpa/Sentinel Haus Institut | SHI / Shutterstock
For members
EXPLAINED: How Germany plans to make immigration easier for skilled workers
The German government has agreed on a set of reforms for the immigration of skilled workers, which will be approved by the cabinet on Wednesday. Here's what they're planning.
Published: 29 November 2022 10:57 CET