For members
The everyday German groceries that have a double meaning
The food that you put in your shopping basket at the German supermarket isn't just the ingredients for a tasty dinner, it can also add some flavour to your spoken German.
Published: 6 March 2022 15:06 CET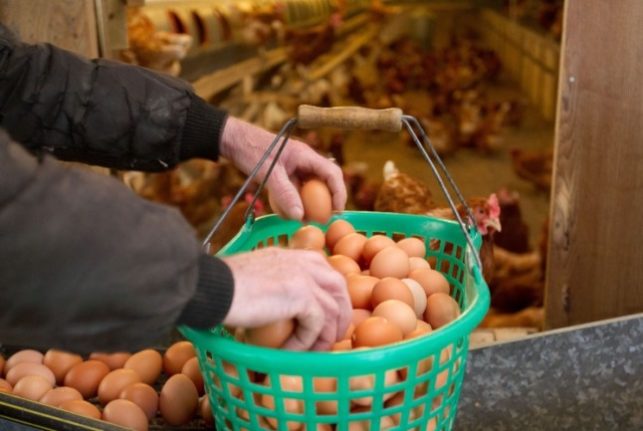 In Germany, eggs are also found between a man's legs. Photo: dpa | Friso Gentsch
For members
Six German expressions to entice your Wanderlust
The German word 'Wanderlust' means "the desire to travel" and is used even in other languages. Here are some of the other words commonly used in Germany to describe the nation's love affair with travelling.
Published: 6 May 2022 16:52 CEST