For members
The everyday German groceries that have a double meaning
The food that you put in your shopping basket at the German supermarket isn't just the ingredients for a tasty dinner, it can also add some flavour to your spoken German.
Published: 6 March 2022 15:06 CET
Updated: 27 May 2022 16:56 CEST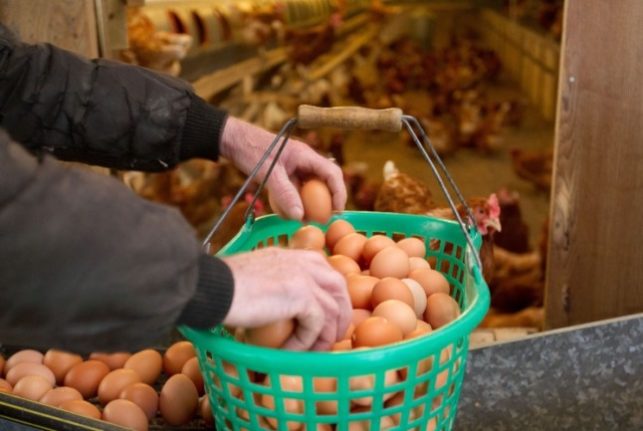 In Germany, eggs are also found between a man's legs. Photo: dpa | Friso Gentsch
For members
EXPLAINED: What to know about languages and dialects in Germany
Standard German is called Hochdeutsch and is heard all over the country. But there are many regional dialects and other languages spoken in Germany.
Published: 1 July 2022 15:00 CEST