For members
EXPLAINED: How Germany is preparing to ward off future cyberattacks
Following the invasion of Ukraine, the German government is having to reckon with the dark side of digitalisation: the potential for cyberattacks. Here's what's you need to know.
Published: 4 March 2022 17:42 CET
Updated: 7 March 2022 11:43 CET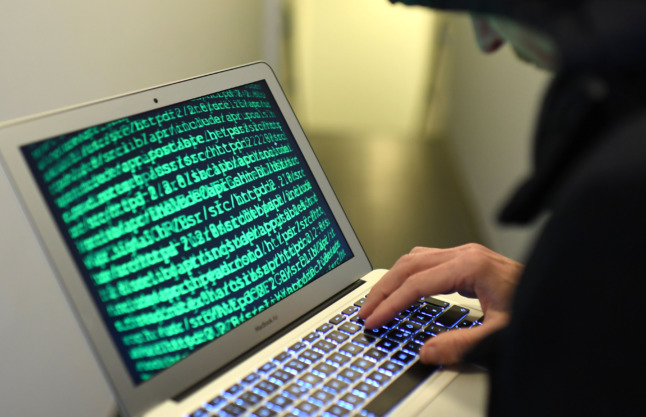 A hacker carries out a cyberattack. Photo: picture alliance/dpa | Helmut Fohringer
Rapping, breakdancing Ukrainians win Eurovision in musical morale boost
Ukraine won the Eurovision Song Contest Sunday with an infectious hip-hop folk melody, boosting spirits in the embattled nation fighting off a Russian invasion that has killed thousands and displaced millions of people.
Published: 15 May 2022 08:42 CEST