For members
EXPLAINED: How Germany is preparing to ward off future cyberattacks
Following the invasion of Ukraine, the German government is having to reckon with the dark side of digitalisation: the potential for cyberattacks. Here's what's you need to know.
Published: 4 March 2022 17:42 CET
Updated: 7 March 2022 11:43 CET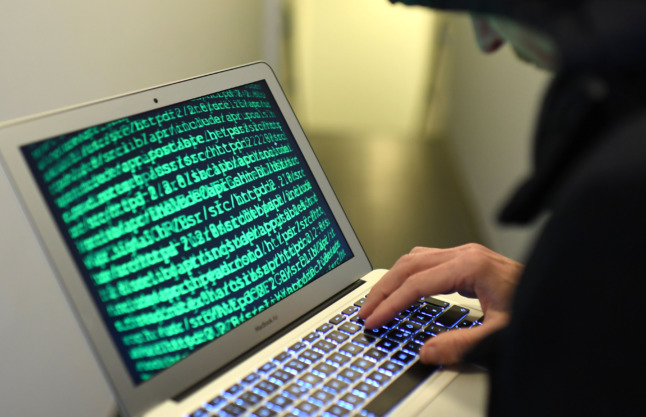 A hacker carries out a cyberattack. Photo: picture alliance/dpa | Helmut Fohringer
For members
EXPLAINED: What you need to know about gun laws in Germany
Germany is known for having some of the world's strictest gun laws, but shooting incidents continue to cause concern.
Published: 29 June 2022 10:55 CEST