For members
EXPLAINED: How Germany could end its dependence on Russian energy
Russia's invasion of Ukraine has prompted a fierce debate on how Germany can reduce its longstanding reliance on Russian fossil fuels. Here's what you need to know.
Published: 28 February 2022 17:14 CET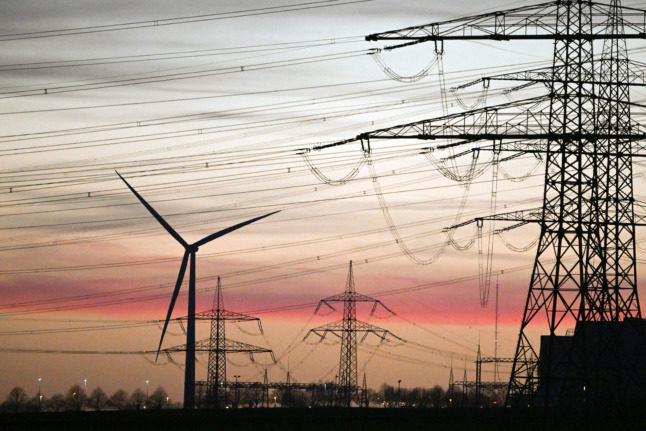 Electricity pylons and wind turbines in North Rhine-Westphalia. Photo: picture alliance/dpa | Federico Gambarini
For members
Reader question: Will retirees benefit from Germany's energy relief package?
Students, freelancers, benefits claimants and employees are all set to get a financial boost from the German government this year - but have they forgotten about pensioners?
Published: 22 June 2022 16:01 CEST