For members
How will the Russian invasion affect Germany's gas supplies and prices?
As Russia launches a full-scale attack on Ukraine, western powers are preparing another raft of sanctions that are likely to go much further than the previous ones. What does this mean for ordinary people in Germany?
Published: 22 February 2022 16:35 CET
Updated: 24 February 2022 12:03 CET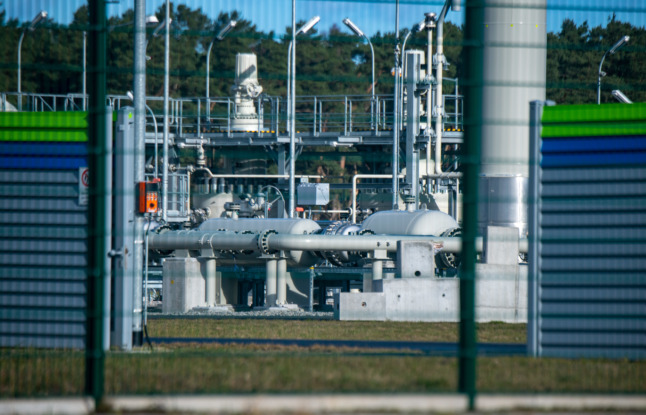 Mecklenburg-Western Pomerania, Lubmin: A view of pipe systems at the gas receiving station for the Nord Stream 2 Baltic Sea pipeline. Photo: Stefan Sauer/dpa
Why the Greens are the real winners of Germany's state elections
German state elections don't tell us everything about the public mood, but the past few votes have revealed some pretty clear winners and losers. While support for the SPD is flagging, the Greens are growing in stature by the day, writes Brian Melican.
Published: 16 May 2022 16:59 CEST