For members
EXPLAINED: How to save money on your German electricity bill
Electricity prices in Germany are expected to rise sharply on the back of surging energy costs. If you're smart - and patient - you can still save money on your bills, though.
Published: 21 February 2022 16:57 CET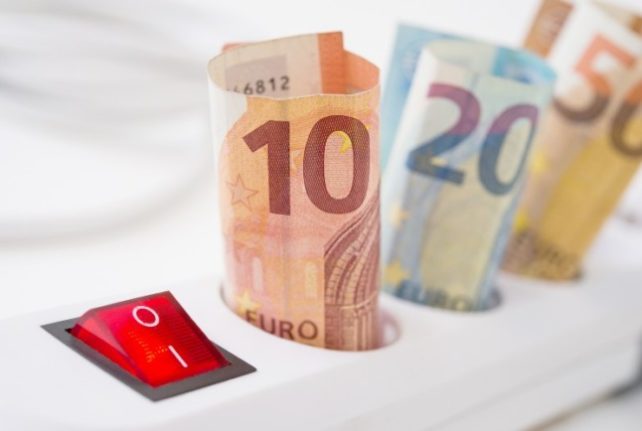 You can save money on your electricity bill by switching off plugs. Photo: dpa-tmn | Andrea Warnecke
For members
Five ways Germany's soaring inflation could affect your life
The cost of living has been sky-rocketing in Germany over the past few months - and experts believe this trend could be set to continue. But what impact could this have on your everyday life and future plans?
Published: 2 May 2022 17:09 CEST
Updated: 7 May 2022 09:56 CEST