For members
How real estate in Germany has rocketed in the pandemic
Many industries have suffered in the pandemic, but Germany's real estate market is thriving, a new report shows.
Published: 17 February 2022 17:21 CET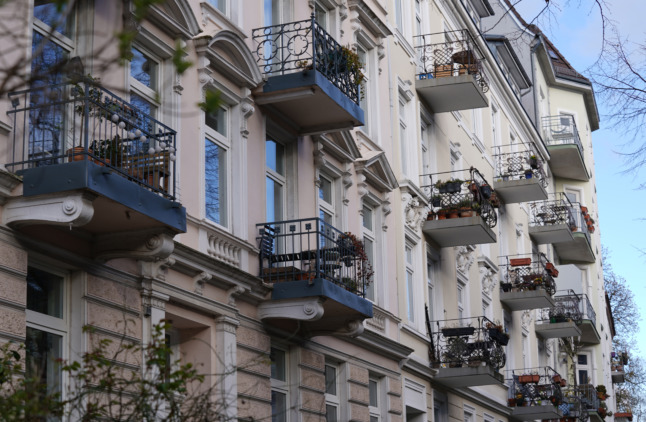 Apartments in Hamburg's Eimsbüttel area. Photo: picture alliance/dpa | Marcus Brandt
How people in Germany are struggling with rent hikes
Germany's extremely high inflation rates are causing headaches for tenants whose monthly rent is linked to the Consumer Price Index (CPI).
Published: 12 May 2022 10:48 CEST