Presented by cigna global
Heading abroad? Key health insurer terms you MUST know
If you're planning to move abroad, or are already living abroad in 2022, organising your international health insurance is one of the most complex, yet important, tasks on your to-do list. Which is not to mention the added urgency that even the tail-end of a pandemic creates.
Adding to the complexity is the medical insurance legalese you'll come across when trying to research your best options. Fortunately, many international insurance use similar terms that have the same meaning. Together with provider Cigna Global, we demystify some of the key terms you'll encounter when choosing a policy. 
Important dates
Generally, insurance policies will be very specific about dates, for a variety of reasons that deal with processes and legal compliance. Coverage may not be included as soon as you sign up, so it's important to know exactly when your coverage starts and ends, and the duration of time before your policy needs to be renewed. 
Annual renewal date  - This is the yearly anniversary of the policy's start date.
End date - This is the date that a policy ends, as listed in the certificate of insurance. 
Initial start date - This is the first day that the treatment of a beneficiary is covered. 
Period of cover - This is usually a period of 12 months, during which a beneficiary is covered, including the start and the end date. 
Start date - The date on which a beneficiary's coverage starts, as indicated on the certificate of insurance. 
Cigna Global demystifies international health insurance. Discover how to protect you and your family abroad
People and places
Insurance providers are also, obviously, very particular about exactly who is covered by their policies, and where they come from. This is for a variety of reasons regarding international agreements and local laws. On your end, however, it's important to know what they're talking about when they ask you who is to be covered, and where. 
Beneficiary - A beneficiary, or beneficiaries, is anybody named in your policy, or certificate of insurance, as being covered. This will usually be your spouse or family members and can include newborns. 
Country of habitual residence - This is the country that a beneficiary resides in, as listed in their application. For example. if you're an American working abroad in Germany with a residence permit, your country of habitual residence would be Germany. 
Country of nationality - This is the country that a beneficiary is a citizen or permanent resident of, as listed in their application. Essentially, the country or countries that you have a passport(s) for. 
Selected area of coverage - This is the area in which treatment is covered. 
Explore international health insurance options that ensure comprehensive coverage for you and your family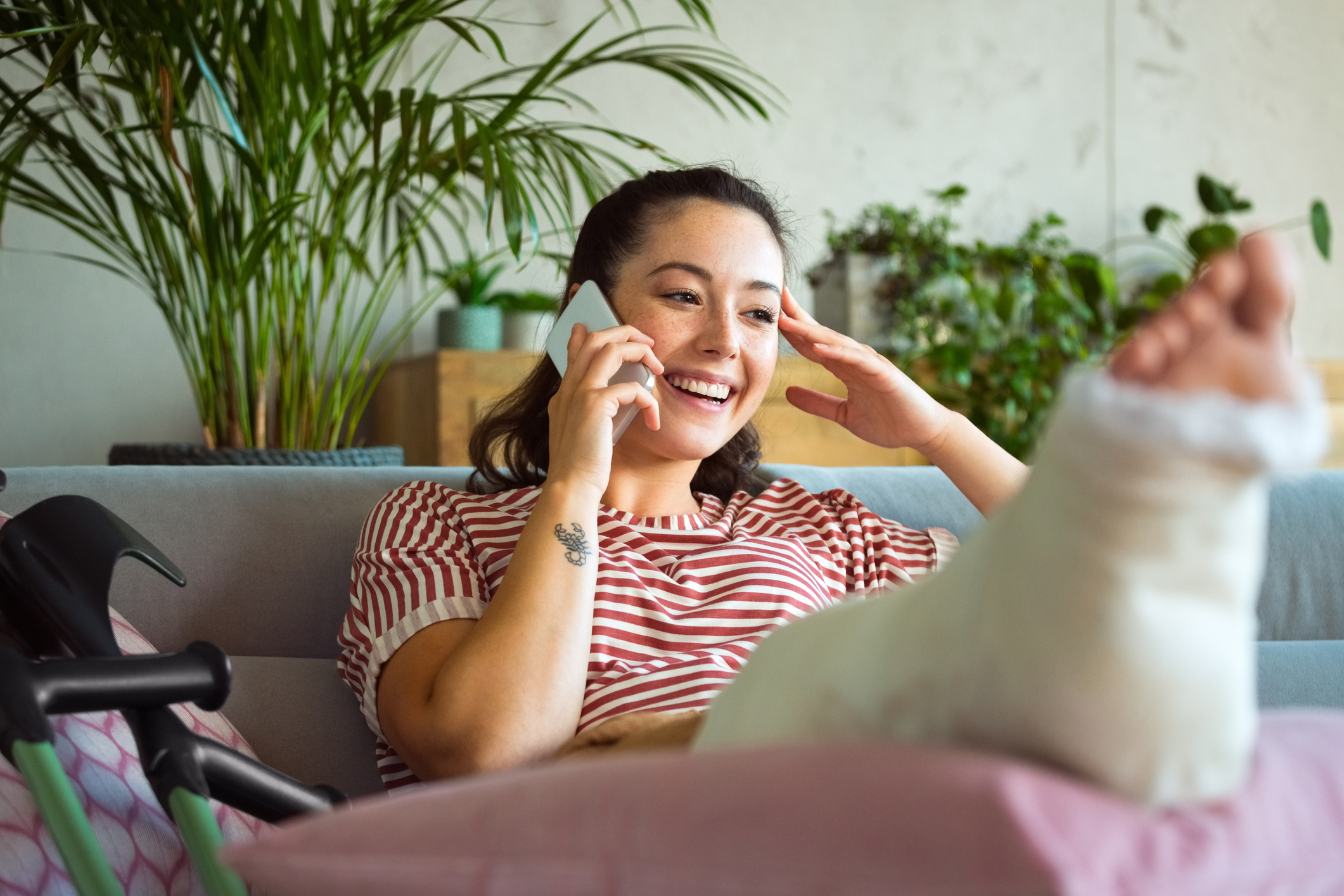 Medical terms 
Medical terms constitute the area of most precise language within policy documents. It's very important that you understand exactly which treatments are covered, as well as those that the provider may opt not to cover, such as in the case of certain pre-existing conditions. 
Congenital condition -  A congenital condition is any deformity, injury or illness that is present at the time of birth, such as cystic fibrosis or clubfoot. 
Evidence-based treatment - These are treatments that have been approved by specific statutory bodies or standards - in the case of Cigna Global, the National Institute for Health and Clinical Excellence and the International Clinical Guidelines.
Inpatient - An inpatient is a beneficiary admitted to a hospital overnight or longer for treatment - for example, for heart surgery or a similar intensive surgical treatment. 
Medically-necessary - These are those treatments and services that are recognised by the International Clinical Guidelines to be necessary for diagnosing and treating an illness or disease, as standard and orthodox procedure. That is to say, these are treatments and services that are not experimental or untested, or purely cosmetic in nature. 
Outpatient - An outpatient is a beneficiary who attends a hospital or clinic for treatment, for less than a day. Ingrown toenail procedure? That's an outpatient treatment, and the beneficiary is classified as an outpatient. 
Pre-existing condition - A pre-existing condition is an injury or disease, under treatment or otherwise, that was already present before the start date of a beneficiary's policy. These can include conditions such as high blood pressure, or asthma that were not present at birth, but developed over time. 
Other important terms
Some terms are very particular to insurance provider documentation, and you may not see them used in any other context. However, they are usually simply 'legalese' for rather simple and straightforward concepts, events or objects. 
Certificate of insurance - A document that lists all the important information about the policy, including beneficiaries, dates of validity and treatments or procedures are covered. 
Qualifying life event - These are those events that change the number of beneficiaries covered by a policy, and include births, deaths, adoptions, weddings and civil unions.
Special category data - This is specific data on a beneficiary's age, race, sex and other affiliations, collected for the purposes of identifying them.
When looking for the right international health coverage, Cigna Global is worth considering for a number of reasons. They offer fully-customisable health coverage, with four levels of statutory cover available, and a broad range of premium contribution options. Cigna Global also offers a direct billing network with more than a million doctors, hospitals and clinics worldwide, meaning that you will easily be able to find treatment options that meet your needs. There's no upper age limit for cover, and you'll also enjoy an additional 180 days coverage, while you're still in your home country, making it easy to transition at either end of your international stay. Finally, full cancer care is offered, including experimental treatments and procedures. 
At a time when we're all starting to enjoy increased mobility, and working abroad becomes more and more common after the pandemic, it's crucial that you are covered for any eventuality. Cigna Global is the natural choice for those looking for comprehensive coverage, no matter where their work takes them. 
Learn more about Cigna Global's broad range of coverage options today, and ensure that your international stay is fully covered against illness or injury 
This content was paid for by an advertiser and produced by The Local's Creative Studio.
See Also