For members
How the cost of living crisis is affecting everyday life in Germany
The cost of living is going up in Germany, but which goods or services are affected? Here are three things becoming increasingly more expensive thanks to rising inflation and other factors.
Published: 15 February 2022 16:14 CET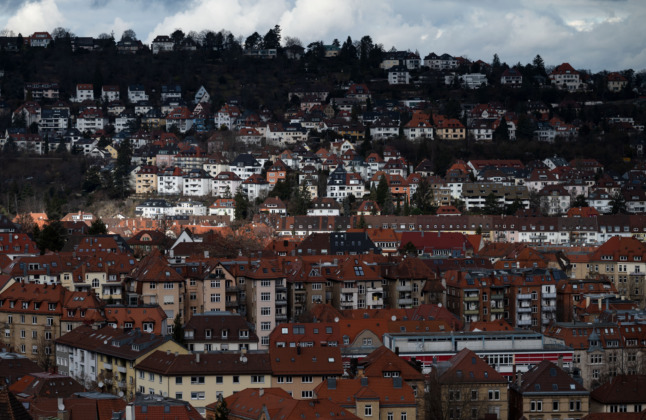 A view of Stuttgart. Housing is getting more expensive in Germany, particularly in cities. Photo: picture alliance/dpa | Marijan Murat
Germany reaches agreement on Bürgergeld – with a couple of catches
Members of Germany's traffic light coalition government and the opposition Christian Democratic Union party have reached an agreement in the dispute over plans for a new citizens' income. There will be tougher sanctions against benefit recipients and fewer discretionary assets.
Published: 22 November 2022 16:54 CET