For members
Renting in Germany: What to know about the 'Mietschuldenfreiheitsbescheinigung'
The German language is known for having exceptionally long words. And here is one that you need to know if you're applying to rent a home.
Published: 7 February 2022 17:34 CET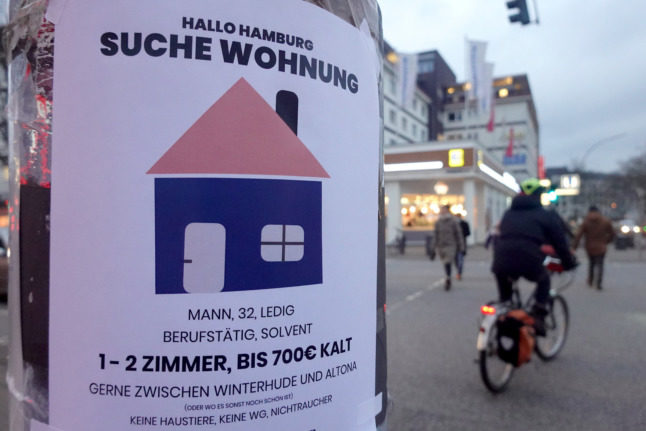 Eine Wohnungs-Suchanzeige hängt an einer Ampel im Stadtteil Eimsbüttel. +++ dpa-Bildfunk +++
For members
Everything you should know about renting a furnished flat in Germany
Furnished properties are increasingly popular in Germany - but it's worth knowing the rules around them to make sure you don't get overcharged. Here's everything you need to know before signing the contract on a furnished flat.
Published: 4 May 2022 14:37 CEST
Updated: 8 May 2022 09:43 CEST