For members
A foreigner's guide to understanding the German press in five minutes
Interested in deciphering the different political biases in the German press? Here's The Local's quick guide on the Zeitungswelt (newspaper industry), and other media.
Published: 3 February 2022 17:13 CET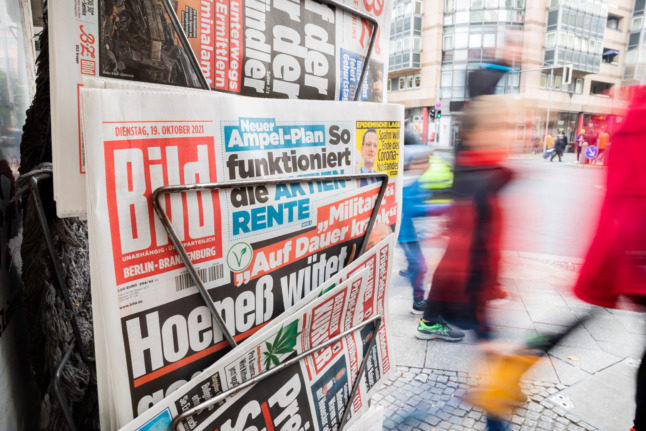 A newspaper stand in Berlin showing the German daily Bild. Photo: picture alliance/dpa | Christoph Soeder
For members
'Sandals mean freedom': Eight tips on how to dress like a German
Germans have an international reputation for enjoying functional clothing. A top German fashion expert told The Local whether the stereotypes of German fashion are really true - and what Angela Merkel has to do with modern style.
Published: 15 August 2022 14:44 CEST
Updated: 15 August 2022 16:06 CEST