For members
Beatles to Bowie: how pop stars can help you master German grammar
If you are struggling to cement some simple German words in your head, listening to some very familiar songs sung in German by iconic pop stars might help.
Published: 30 January 2022 13:21 CET
Updated: 26 March 2022 09:14 CET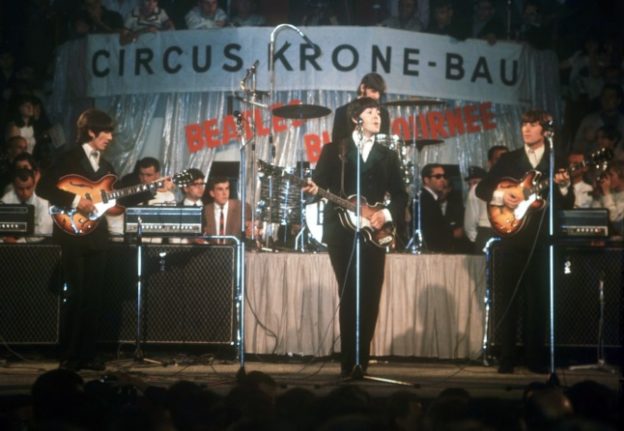 The Beatles perform in Munich in 1966. Photo: dpa | Gerhard Rauchwetter
For members
Six German expressions to entice your Wanderlust
The German word 'Wanderlust' means "the desire to travel" and is used even in other languages. Here are some of the other words commonly used in Germany to describe the nation's love affair with travelling.
Published: 6 May 2022 16:52 CEST