For members
How worried should we be about Germany's rocketing Covid rates?
Germany is seeing a spike in Covid infections amid the Omicron wave. How worried should we be about these high numbers?
Published: 28 January 2022 12:01 CET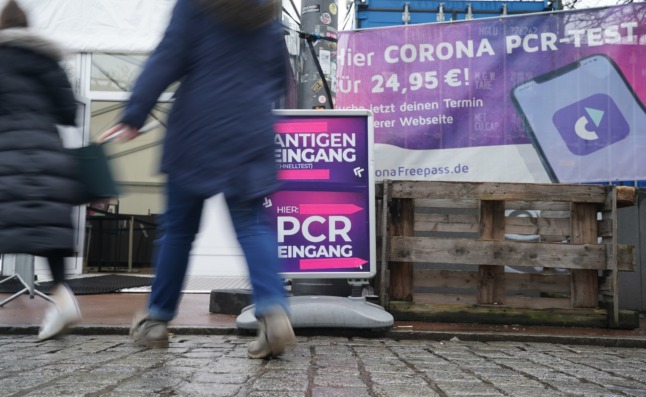 People walk past as sign for Covid testing in Hamburg. Photo: picture alliance/dpa | Marcus Brandt
Why the Greens are the real winners of Germany's state elections
German state elections don't tell us everything about the public mood, but the past few votes have revealed some pretty clear winners and losers. While support for the SPD is flagging, the Greens are growing in stature by the day, writes Brian Melican.
Published: 16 May 2022 16:59 CEST