For members
What I've learned from five years of living in Berlin
From dealing with the unexpected and embracing culture to the hell of German bureaucracy and flat-hunting, here's what The Local's Rachel Loxton has learned from live in Berlin.
Published: 25 January 2022 14:59 CET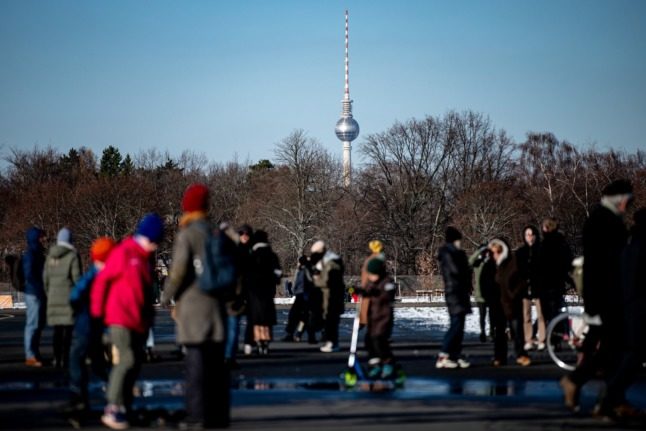 People walk in Berlin's Tempelhof airfield, with the TV tower in the background. Photo: picture alliance/dpa | Fabian Sommer
For members
When are people in Germany retiring?
The retirement age in Germany has been rising for years. But last year, people retired a little earlier - and they received slightly higher pensions than those who became pensioners the previous year, according to a report.
Published: 24 May 2022 10:40 CEST