For members
What I've learned from five years of living in Berlin
From dealing with the unexpected and embracing culture to the hell of German bureaucracy and flat-hunting, here's what The Local's Rachel Loxton has learned from live in Berlin.
Published: 25 January 2022 14:59 CET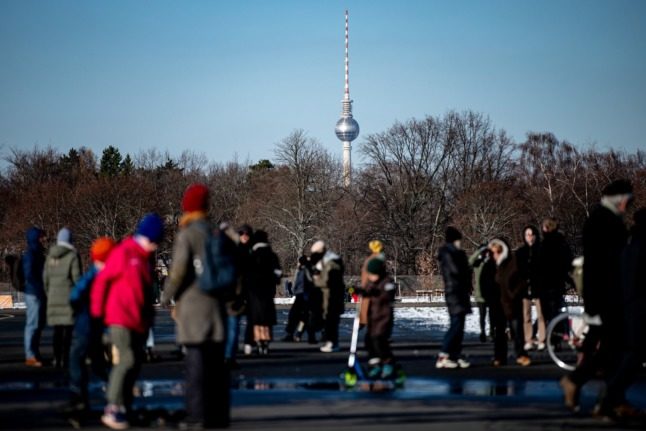 People walk in Berlin's Tempelhof airfield, with the TV tower in the background. Photo: picture alliance/dpa | Fabian Sommer
OPINION: Germany's unfair school system entrenches inequality
Pupils in Germany are funnelled off into different schools at the age of 11, which map out whether they go down an academic or vocational route. But this model is unfair and disastrous for social mobility, says James Jackson.
Published: 25 November 2022 16:56 CET
Updated: 27 November 2022 08:44 CET