For members
Reader question: Do I have to work while in quarantine in Germany?
If you've got the dreaded red alert and found out a friend or colleague has Covid, you may have to quarantine for up to 10 days - even if you don't have symptoms. But what does German law say about whether you still need to work while stuck at home?
Published: 25 January 2022 17:41 CET
Updated: 26 January 2022 09:01 CET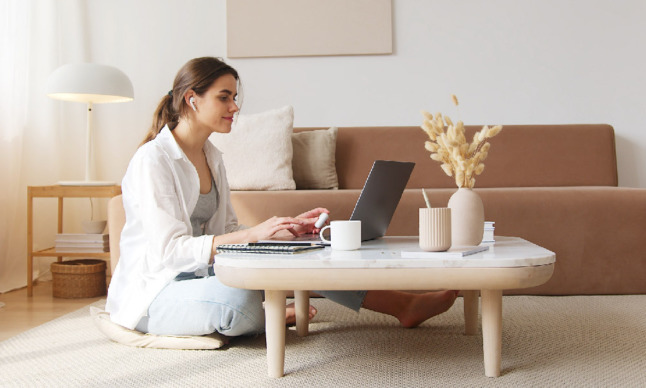 A woman works on her laptop at home. Photo: picture alliance/dpa/CLARK | CLARK
For members
'Lack of diversity is a problem': What it's like to work at a Berlin tech startup
Many foreigners dream of finding a job in Germany's growing startup scene. But aside from promises of free pizza, what's the culture like, is the pay good - and do you need to speak German? We spoke to two foreigners working at tech startups in Berlin to find out.
Published: 11 May 2022 16:38 CEST