For members
The one way to beat the January blues in each German state
The first month of the year is a bit of a slog in Germany, even when people aren't living under tight pandemic rules. Here is an awesome activity from each of Germany's 16 states to take your mind off things.
Published: 16 January 2022 17:15 CET
Updated: 17 January 2022 09:50 CET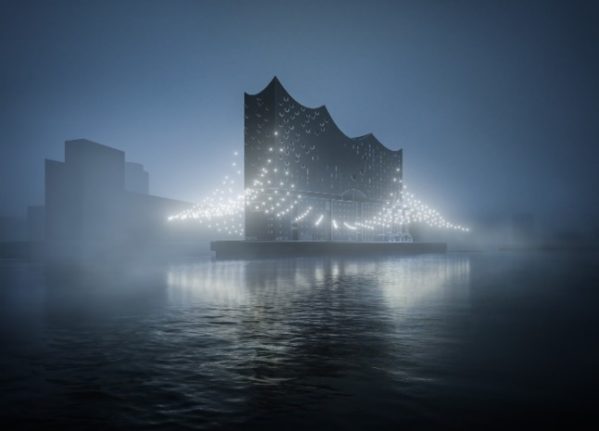 The Elbphilharmonie Hamburg commissioned the internationally renowned artist duo DRIFT from the Netherlands to create an extraordinary light-artwork for its 5th anniversary this month. Photo: dpa/Hamburg Marketing GmbH
For members
How to explore Germany by train with the €9 ticket
Germany is set to bring in a €9 monthly travel ticket over the summer. Here's how you can make the most of it and see some stunning parts of the country while enjoying the regional rail network.
Published: 3 May 2022 17:27 CEST
Updated: 17 May 2022 12:14 CEST