For members
What foreign parents really think about German schools
It can be tricky for foreign parents in Germany to navigate the school system. We asked The Local readers to share their experiences.
Published: 13 January 2022 13:25 CET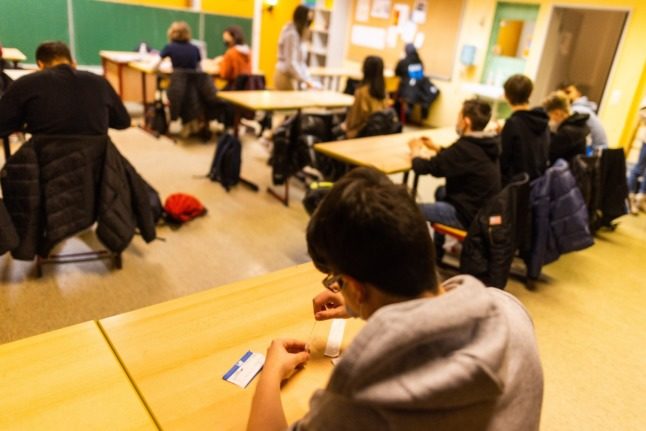 Pupils at a secondary school in Heitersheim, Baden-Württemberg. Photo: picture alliance/dpa | Philipp von Ditfurth
'It works': Your verdict on the German health insurance system
Getting to grips with German health insurance can be tricky for foreigners. We asked readers what they think about it, and what improvements they'd like to see.
Published: 5 April 2022 16:49 CEST