For members
EXPLAINED: The 2022 salary requirements for Germany's EU Blue Card
The salary requirements for EU Blue Card visa holders in Germany have fallen slightly this year. Here's a look at what you need to know.
Published: 10 January 2022 17:33 CET
Updated: 15 January 2022 10:10 CET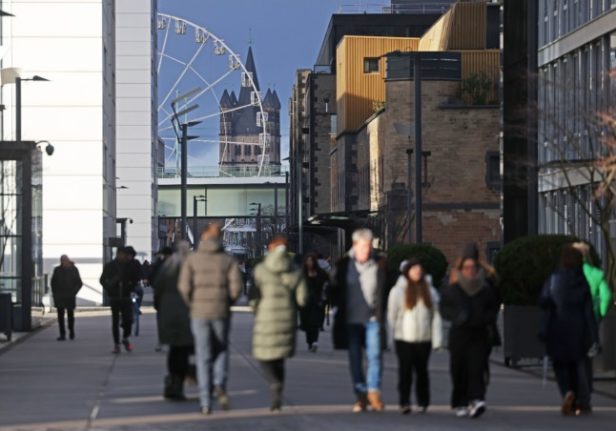 People walk in Cologne. Many third country nationals want to join the EU Blue Card scheme to live and work in Germany. Photo: picture alliance/dpa | Oliver Berg
For members
'Lack of diversity is a problem': What it's like to work at a Berlin tech startup
Many foreigners dream of finding a job in Germany's growing startup scene. But aside from promises of free pizza, what's the culture like, is the pay good - and do you need to speak German? We spoke to two foreigners working at tech startups in Berlin to find out.
Published: 11 May 2022 16:38 CEST