For members
EXPLAINED: The 2022 salary requirements for Germany's EU Blue Card
The salary requirements for EU Blue Card visa holders in Germany have fallen slightly this year. Here's a look at what you need to know.
Published: 10 January 2022 17:33 CET
Updated: 15 January 2022 10:10 CET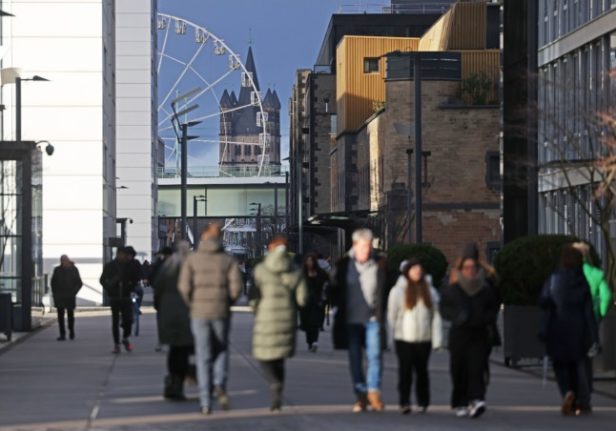 People walk in Cologne. Many third country nationals want to join the EU Blue Card scheme to live and work in Germany. Photo: picture alliance/dpa | Oliver Berg
For members
'Lack of transparency': What it's like to apply for permanent residence in Germany
Getting permanent residency can be a great way to secure your rights in Germany - but what's it like going through the application process? The Local spoke to readers about their experiences.
Published: 28 September 2022 17:24 CEST
Updated: 2 October 2022 07:47 CEST