For members
Everything that changes in Germany in 2022
There are several important changes taking place in day-to-day life in Germany next year. There is good news on electricity bills, a streamlined unemployment system and also some tax hikes.
Published: 30 December 2021 17:32 CET
Updated: 3 January 2022 10:24 CET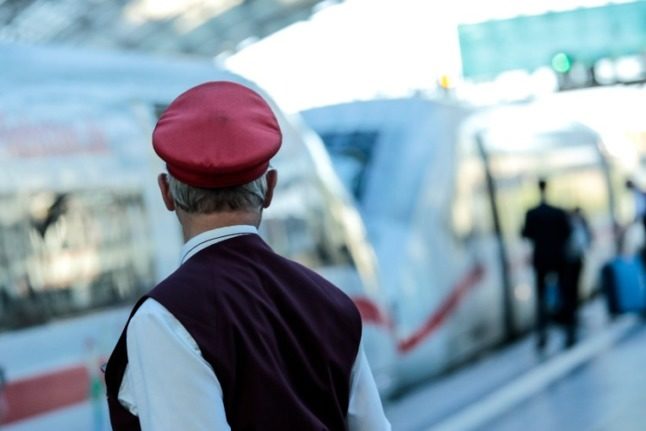 A conductor gives a departure signal for an ICE train on the platform at Berlin Central Station. Photo: dpa | Carsten Koall
For members
Everything that changes in Germany in December 2022
From new train schedules to energy relief payments, here are the biggest changes and most important dates in Germany in December 2022.
Published: 28 November 2022 15:57 CET
Updated: 30 November 2022 17:48 CET