For members
Why do Germans love shooting fireworks at New Year?
Many countries celebrate the start of the new year with a firework display. But Germany takes things to another level, igniting Böller on streets and in parks in a display of anarchy otherwise unknown in the country. Where does this tradition come from?
Published: 28 December 2021 17:26 CET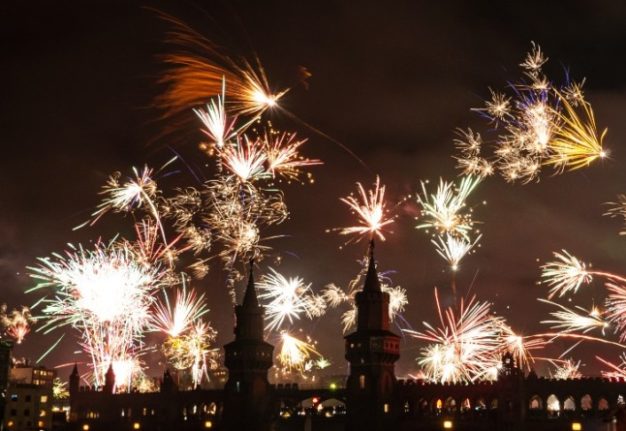 Fireworks above Berlin on January 1st 2020. Photo: dpa | Paul Zinken
IN PICTURES: Tens of thousands of people flock to Cologne for carnival launch
Carnival kicked off in Germany on Friday, with tens of thousands celebrating in Cologne, while other Karneval strongholds also held events.
Published: 11 November 2022 13:12 CET