For members
Why do Germans love shooting fireworks at New Year?
Many countries celebrate the start of the new year with a firework display. But Germany takes things to another level, igniting Böller on streets and in parks in a display of anarchy otherwise unknown in the country. Where does this tradition come from?
Published: 28 December 2021 17:26 CET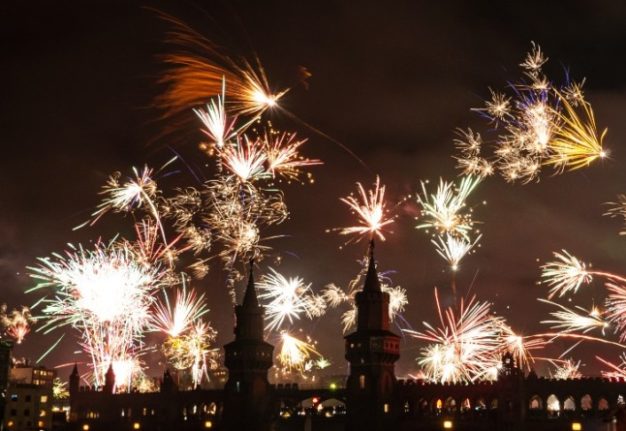 Fireworks above Berlin on January 1st 2020. Photo: dpa | Paul Zinken
Where to enjoy St. Martin's Day celebrations across Germany
St Martin is a special figure in Christian tradition. Here's how you can enjoy celebrations of his good deed.
Published: 10 November 2021 17:26 CET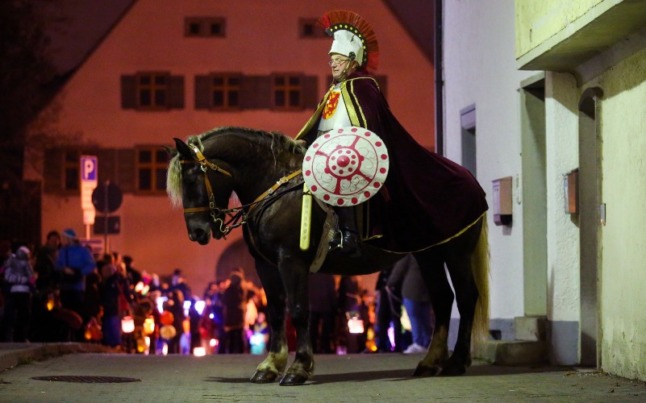 A St Martins procession in the town of Riedlingen in 2019. Photo: dpa | Thomas Warnack