For members
EXPLAINED: How I got German citizenship – and how you can too
After Brexit, Brit in Berlin Sarah Magill felt deflated. But she decided to have a go at applying for citizenship. After a lot of hard work and an emotional journey, she got her German passport at the start of this year. Here's her experience and tips.
Published: 22 December 2021 17:40 CET
Updated: 14 May 2022 09:28 CEST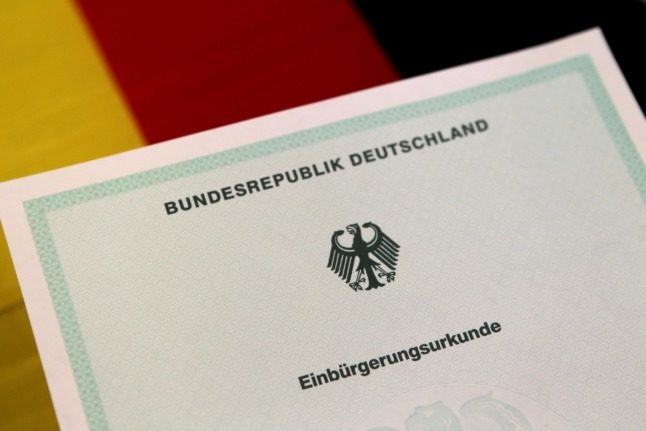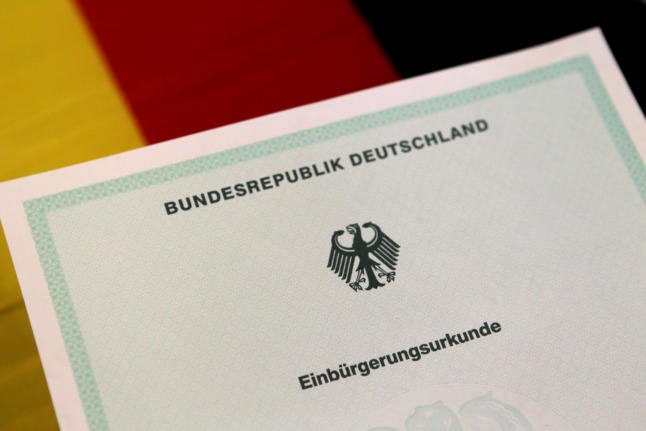 A naturalization certificate of the Federal Republic of Germany. Photo: picture alliance / dpa | Stephan Jansen
For members
'Lack of transparency': What it's like to apply for permanent residence in Germany
Getting permanent residency can be a great way to secure your rights in Germany - but what's it like going through the application process? The Local spoke to readers about their experiences.
Published: 28 September 2022 17:24 CEST
Updated: 2 October 2022 07:47 CEST