For members
Do I need a PCR test when travelling to Germany from a 'virus variant' country?
People travelling from the UK and several southern African countries face strict testing and quarantine rules. But there is some confusion over which test is needed. We take a look at a reader's question.
Published: 21 December 2021 11:57 CET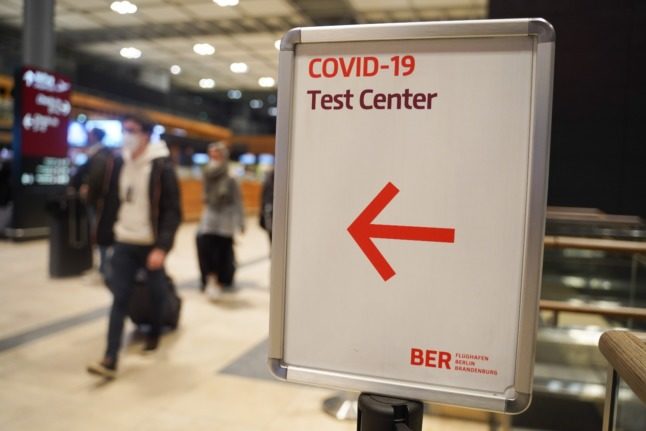 A sign to a Covid-19 test centre in Berlin's airport. Photo: picture alliance/dpa | Jörg Carstensen
Germany considers 'Klimaticket' to replace €9 public transport offer
Germany could well be heading for more affordable public transport after the success of the €9 ticket.
Published: 4 July 2022 13:26 CEST