For members
Should I travel within Germany or abroad this festive season?
Many people in Germany are wondering if they should still go ahead with their trip over Christmas and New Year. With uncertainty over the Covid situation, we looked at the latest advice from German health experts and politicians on travel.
Published: 14 December 2021 16:58 CET
Updated: 18 December 2021 08:39 CET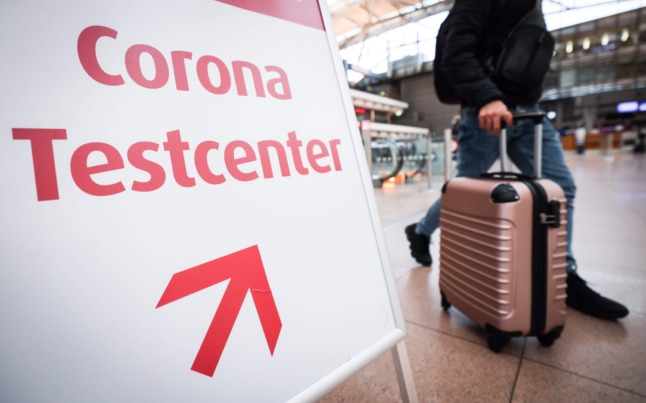 A passenger walks next to a Covid test centre sign in Hamburg airport. Photo: picture alliance/dpa | Christian Charisius
German states threaten to block €9 ticket in Bundesrat
Germany's cut-price transport ticket is supposed to go on sale next Monday - but a battle over financing is threatening to torpedo the government's plans.
Published: 16 May 2022 15:11 CEST