For members
Wages, rent and pensions: What will the new German government mean for your wallet?
As Germany enters a new era, we looked at what the new government's plans could mean for how much you pay and save in future.
Published: 8 December 2021 17:34 CET
Updated: 12 December 2021 09:18 CET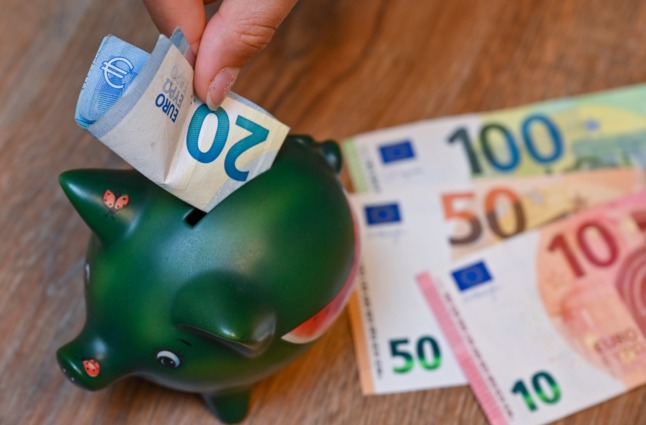 A person places money in a piggy bank. Photo: picture alliance/dpa/dpa-Zentralbild | Patrick Pleul
For members
Living in Germany: World Cup rainbows, pumpkin slaughter and a nation of savers
From unusual traditions at a world famous pumpkin festival to Germans' spending habits (or lack there of), we take a look at some of the big talking points of life in Germany.
Published: 28 November 2022 10:41 CET